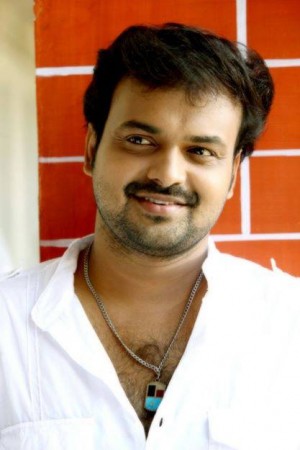 The upcoming film, "Chirakodinja Kinavukal", which stars Kunchacko Boban in the lead, will see the actor in dual role.
The film's title is inspired from the novel written by Sreenivasan's character in the 1996 Mammootty starrer, "Azhakiya Ravanan". The character, Ambujakshan, is a self-proclaimed novelist, who wishes to make a film based on his book, but eventually fails to find a producer.
Meanwhile, Kunchacko Boban will play the roles of an NRI and a tailor. Directed by Santhosh Vishwanathan, the film is touted as a complete comedy entertainer.
"The original story has a Dubai-based guy wanting to marry 19-year-old Sumathi, but in this film the groom is based out of UK. The tailor has a naadan get-up while the UK-based guy is hep and trendy. Both the avatars are as different as chalk and cheese. To play a dual role at the same time is not an easy job. There are days when I have to enact both the characters, so it takes around four hours for the role change," Kunchacko told The Times of India
Apparently, the film will be noted for the actor's get-up. His unique look has apparently made some of the crew members difficult to recognise him.
"People would come and ask, 'where is Chackochan; hasn't he come today?' My looks have a great impact in this film," added the actor
The film will also see Rima and Kunchacko playing pair for the first time. It has a star cast of Sreenivasan, Joy Mathew, Murali Gopi, Srinda, Edavela Babu, Jacob Gregory and Sunil Sukhada. The shooting locations are based in Kochi and Thodupuzha.
"Chirakodinja Kinavukal" is produced by Listin Stephen, under the banner of Magic Frames. He has previously produced films including "Traffic", "Chappa Kurish", "Ustad Hotel" and "How Old Are You?"