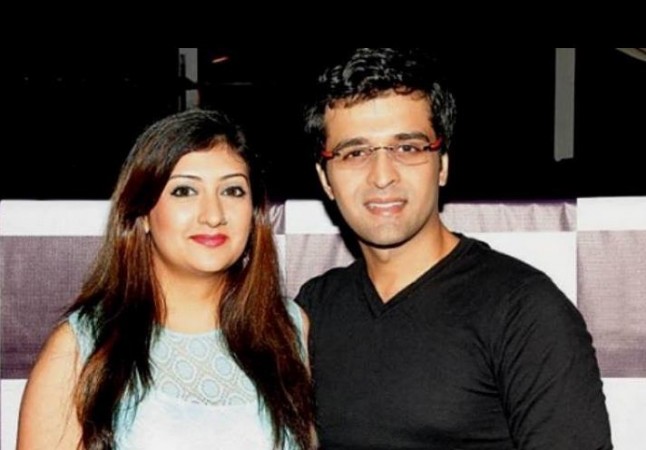 Kumkum actress Juhi Parmar and Sachin Shroff have filed for divorce after eight years of marriage.
The couple has been married for eight years but were living separately for the past one year. It was said that Juhi and Sachin chose to part ways as there were troubles in their marriage.
TV Recap 2017: Juhi Parmar-Sachin Shroff and other TV celebrity breakups and divorces
While a lot has been written about why they split, the actress has finally opened about her divorce in an interview with Bombay Times.
"We have sought divorce by mutual consent and our daughter Samairra's custody is going to be with me. I was very clear right from the start that I will be her sole custodian. Our marriage didn't work from the beginning. Incompatibility drew us apart; we could never be on the same page. Our backgrounds, mindsets, outlook and expectations from life were completely different. We tried our best, but our differences were irrevocable," Juhi told the daily.
Juhi revealed that she has not asked for alimony as she is capable of supporting herself. However, Sachin will contribute towards child support to secure their daughter's future since it is their collective responsibility.
The actress doesn't want her five-year-old daughter to get affected due to their troubled marriage. "We decided that it was best to part ways, because a harmonious atmosphere is a must for a child. She is too young to understand what's happening in our lives. However, Sachin's absence isn't a new thing for Samairra as we have been separated many times. There have been times when Sachin has not been home and she is used to not seeing him around. However, she does ask about him at times," she said.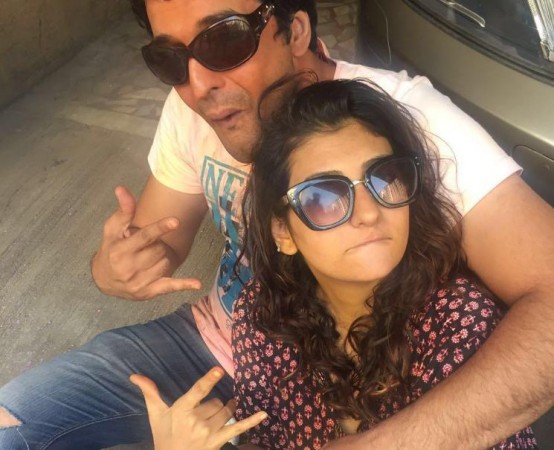 Further, she rubbished rumours of her marriage hitting the rock bottom because of her temper.
"I do not have a foul temper. I'm just a transparent person who calls a spade a spade and I'm proud of being an honest and fearless person in today's times. It is my request to all of them to stop judging. What happens between two people, only they will know. A marriage — successful or failed — involves two people and not one. It is easy to blame it on one person based on hearsay and jump to conclusions. I don't want people to write baseless rumours because when my daughter grows up and reads these stories, she will be hurt," she concluded.
The Kumkum actress is, however, grateful to her current show Karmphal Data Shani that has given her the strength to cope with the tough phase. She is also hopeful that only good things will come her way hereafter.