From marriage, affairs to break-ups, TV celebs' personal lives often come in the public glare. This year, the fans were left shocked to hear the news of break up and divorce of a few TV celebrity couples.
Here are some of the popular TV celebs who ended their relationship this year:
Ridhima Pandit and Eshaan Roshan: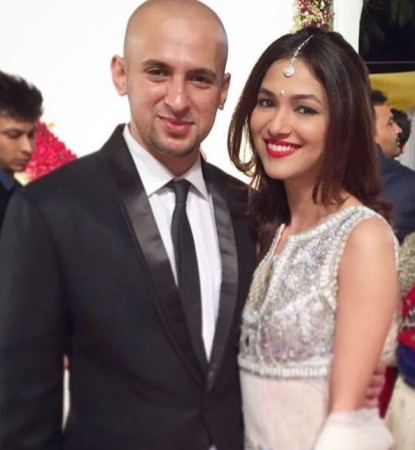 Ridhima Pandit, who rose to popularity with Bahu Hamari Rajni_Kant, has reportedly broken up with beau Eshaan Roshan.The two had been dating for over 10 years although they have never admitted to their relationship in public. Eshaan is the son of music composer Rajesh Roshan and Hrithik Roshan's cousin. While rumour has it that Ridhima's busy schedule resulted in the breakup, a source told the Times of India that nobody is responsible for the split and that the two have outgrown each other over time.
Aparna Dixit and Puru Chibber: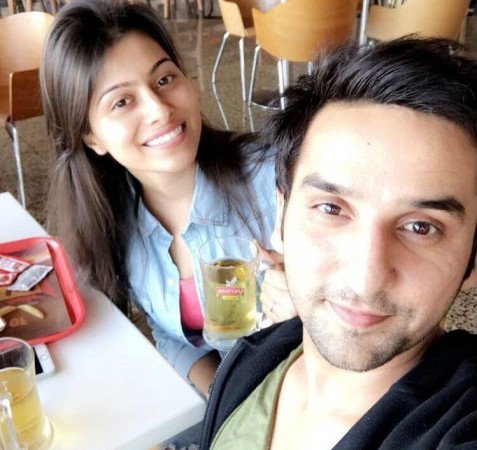 Aparna Dixit and Puru Chibber, who have been dating for several years now, have reportedly parted ways. Although the couple has never admitted to their relationship, their social media pages spoke volumes of their love for each other. Puru and Aparna apparently decided to split due to the growing differences between them. However, Puru refused to talk about his relationship status although he said that Aparna and he are still friends.
Rinku and Kiran Karmakar: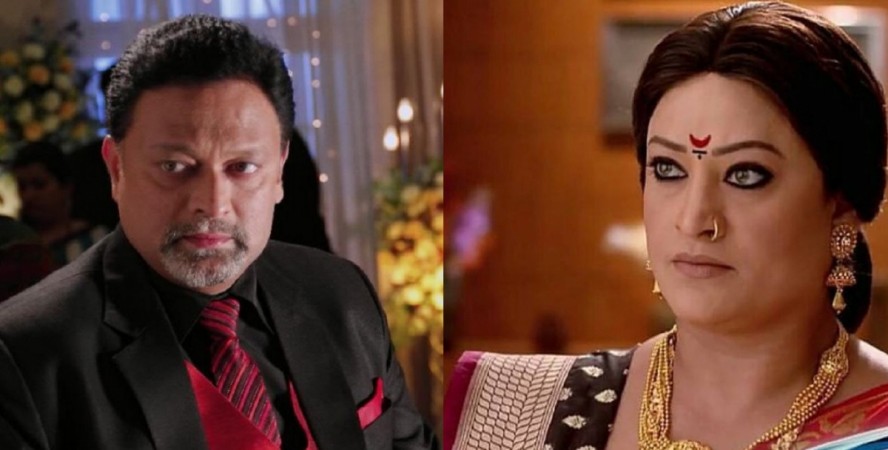 Rinku and Kiran Karmakar, who got married 15 years ago, are reportedly heading for a divorce. It is said that the reason for the spilt is their unresolved differences and the two have been living separately for almost a year. Rinku and Kiran had first met on the sets of Kahaani Ghar Ghar Kii, in which they played siblings. Kiran played the lead role of Om Agarwal on the show.
Juhi Parmar and Sachin Shroff: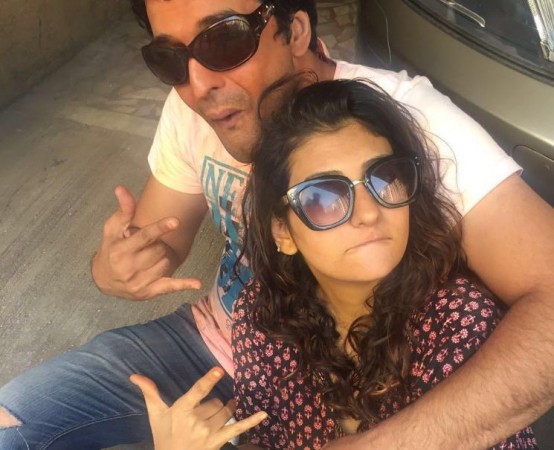 Juhi Parmar, who played the lead role in Kumkum, and Sachin Shroff are parting ways after eight years of marriage. The couple has been dealing with a troubled marriage for the past couple of years and living separately for over a year or so. Sachin and Juhi's four-year-old daughter Samaira resides with her mother. Apparently, there is no scope for reconciliation and the couple will soon file for divorce.
Avinash Sachdev and Shalmalee Desai: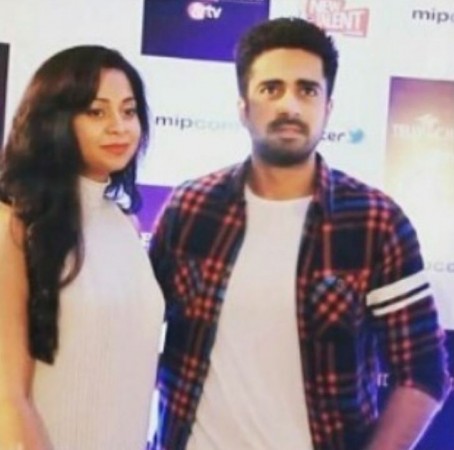 Avinash Sachdev and Shalmalee Desai's marriage has also hit a rough patch. The duo had admitted that they were facing compatibility issues and their families were trying to sort out. When asked if the issues between him and Shalmalee had been resolved, Avinash told the Times of India: "No. I don't have a clue about what's happening in my marriage. Our families have been trying for a patch-up, but there has been no progress so far. I want to focus only on my work for now."