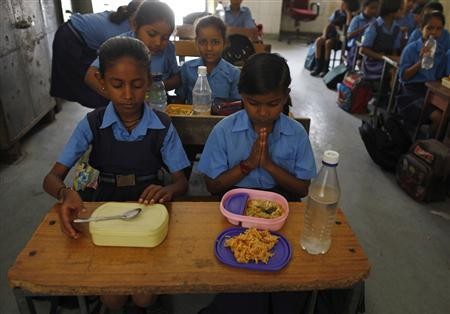 A Tamil Nadu district court on Wednesday convicted 10 people for a fire in a primary school in Kumbakonam, which killed 94 children aged between five and nine years, a decade ago.
Out of the 10 convicted, the school founder Pulavar Palanisamy, school correspondent Saraswati, headmistress Santhanalakshmi, mid-day meal organiser Vijayalakshmi and cook Vasanthi have been declared guilty of criminal conspiracy and culpable homicide, under section 304 of the IPC.
Other IPC sections that have been imposed on the five are 337 (causing hurt by act endangering life or personal safety of others), 338 (causing grievous hurt by act endangering life or personal safety of others) and 285 (negligent conduct with respect to fire or combustible matter), and provisions of Tamil Nadu Recognised Private Schools (Regulation) Act, 1973, according to the Economic Times.
The court served Palanisamy a 10-year jail term and sentenced lifetime imprisonment to the school Principal along with a fine of ₹47 lakh, according to Daily News & Analysis.
Out of the 21 who were accused for the accident, 11 were acquited, including three school teachers and eight government officials. However, parents of the school children are disappointed with this development.
"Justice delayed is justice denied. We have been waiting for 10 years for the judgment. Freeing the 11 accused is not acceptable. The government officials should be punished...," Zee News quoted a parent.
On 16 July 2004, a fire started in the kitchen while preparing food for the school children. The fire spread across rapidly through the thatched roof of the Krishna English Medium School trapping 200 students inside the room. While 94 were burnt alive in the room, the rest sustained injuries.