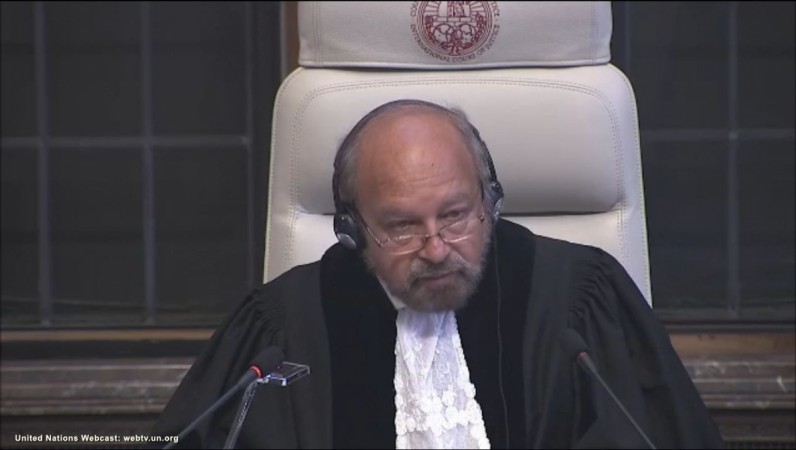 Senior advocate Harish Salve is earning praise and gratitude across India not only for the Re 1 salary he charged to argue the case for Kulbhushan Jadhav at the International Court of Justice (ICJ) but also because the court has now ordered a stay on Jadhav's hanging by Pakistan till a final verdict comes. However, he has said that India might move the United Nations Security Council (UNSC) if Pakistan does not abide by this order.
Conversely, Pakistan has argued that the ICJ does not have jurisdiction in the case of Kulbhushan Jadhav, who has been sentenced to death by a Pakistani military court on charges that he was an agent of Indian intelligence organisation Research and Analysis Wing (RAW) and was spying in Pakistan. Not happy with the ICJ order, which overrules its objections, Pakistan too may approach the UNSC. Either way, the UNSC seems to be the destination of both countries.
Salve, meanwhile, is turning out to be quite the force to reckon with for Pakistan. It was he who had pointed out that any order passed by the ICJ, like a stay on the execution of Kulbhushan Jadhav, would be binding on Pakistan, leaving authorities there fuming. He has now explained that India will approach the UNSC if Pakistan does not abide by the ICJ interim order not to hang Jadhav until it delivers a final verdict in the case.
Salve told the Times of India: "I do not think Pakistan will take the serious risk of facing the wrath of the UNSC by disobeying the ICJ order. If Pakistan dares breach the directive to hold its hands till a formal hearing on India's plea, it will be inviting dangerous consequences."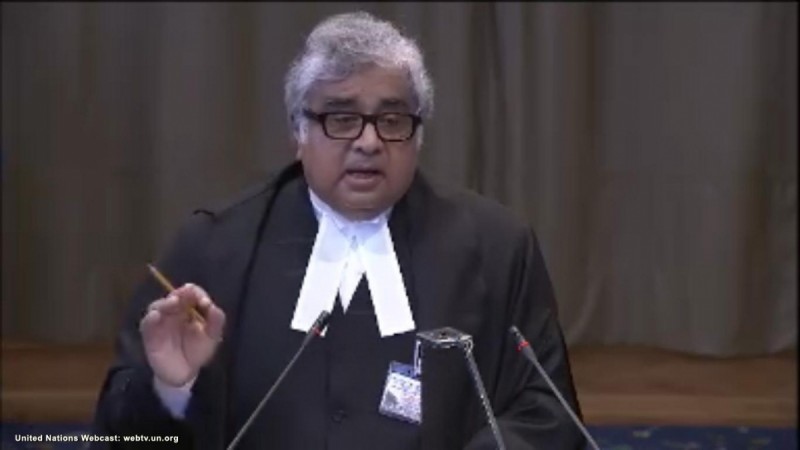 He added: "We had not appealed against the military court verdict before the ICJ. What we presented before the international court was that denial of consular access to India to its citizen in Pakistan was an international treaty violation, a lapse that possibly seriously breached Jadhav's right to adequate legal assistance. Who knows what could have been the outcome of the trial if Jadhav had full legal assistance from India during the trial?"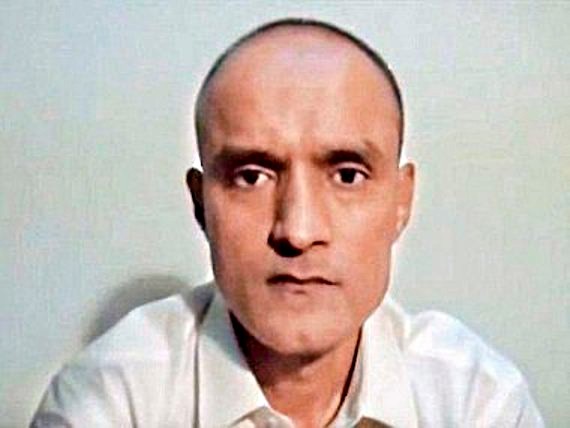 Salve's words may work as a salve for many a wound inflicted by Pakistan's hasty judgment on Jadhav, but they also highlight India's apprehension that Pakistan might just go ahead with Jadhav's execution despite whatever the ICJ has to say. The proverbial ball is now in Pakistan's court now.