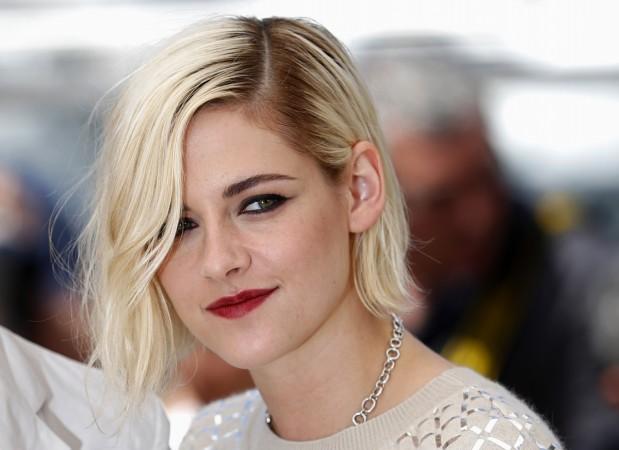 Kristen Stewart has started this new year by spending some quality time with her new love interest Sarah Dinkin. However, if reports are to be believed then her former girlfriend Stella Maxwell is currently fuming over Kristen's decision to quit the relationship and start going out with Sarah.
Twilight movie star Kristen Stewart was once in a romantic relationship with her co-star Robert Pattinson. Their onscreen chemistry as Edward and Bella made many realize that the couple will end up together in real life as well. However, after Kristen's intimate pictures with her Snow White and the Huntsman movie director were leaked online, Pattinson decided to end the relationship.
Following her breakup with Robert Pattinson, Kristen Stewart started dating SoKo, post that she had a brief fling with Alicia Cargile. Most recently, she was in a relationship with Stella Maxwell but in the subsequent interviews, the Personal Shopper movie actress did not talk much about her personal life.
As recently reported, Kristen Stewart was recently spotted with her new girlfriend Sarah Dinkin but acclaimed model Stella Maxwell is apparently not happy with Kristen's latest decision to start dating as soon they ended their relationship. As per a report by RadarOnline, Stella Maxwell is fuming.
"They made a pact not to rub it in each other's faces by dating anyone else publicly for a while – but Kristen couldn't help herself and decided to go public with Sarah almost straight away," an alleged insider stated.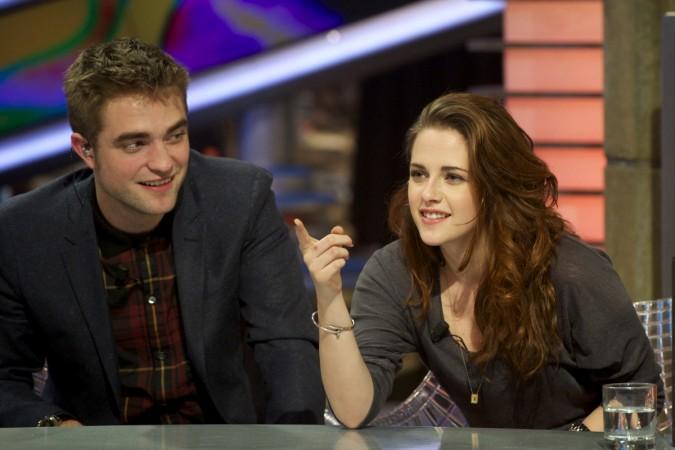 Kristen Stewart and Stella Maxwell were in an intimate relationship for a long time and as per the reports, when things went south for them, they always found a middle-ground to make everything work out. However, after Kristen has started going out with stylist Sarah Dinkin, Stella is wondering as to how "brutal Kristen's been."
At the same time, both Kristen Stewart and Stella Maxwell have plenty of mutual friends, so as per the alleged report, they run-in into each other which makes things very complicated for the supermodel.
"The worst part is that they share a lot of mutual friends all of whom are having to take sides because the girls won't speak to each other at all now."
As of now, Kristen Stewart has not publicly acknowledged her split with Stella Maxwell. Furthermore, her reps have not commented on the above claims so chances are that these claims are nothing but yet another rumour about her personal life.