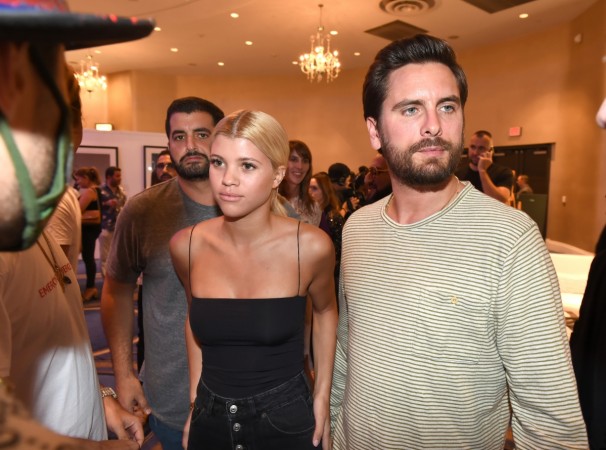 Kourtney Kardashian has adjusted well to Scott Disick and Sofia Richie's relationship. But sometimes she still feels a tad jealous around Scott Disick's new lady.
Kourtney Kardashian is secure, successful and attractive but like any human being, she does have moments of insecurity when it comes to Scott Disick's new lady Sofia Richie.
It is no secret that Sofia Richie is much younger than Kourtney Kardashian, about half her age. HollywoodLife exclusively learned how Kourtney really feels about that.
"Kourtney can't help but feel competitive with Sofia always around," a source close to the star shares. "Kourtney does her best to look hot whenever she spends time with both Scott and Kourtney, which has been a lot lately. Kourtney works really hard to always look fit, glammed-up and cute, especially when she knows Sofia will be around," the source added.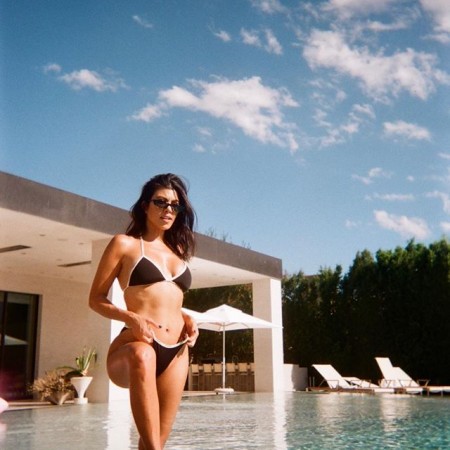 Despite the occasional insecurity, things are better than ever between the two ladies. "Kourtney is doing her best to be sweet, kind and accepting with Scott's girlfriend, but she still fights back feeling awkward when watching romantic PDA between Scott and Sofia. She tries to turn her head and ignore it, but it's tough," the source reveals.
"When Scott holds Sofia's hand or kisses her in public, it still stings Kourt. But Kourtney is determined to not let it show that it bothers her at all. Instead, Kourtney is determined to always look as sexy as possible around Sofia and rise above any feelings of jealousy," the source went on to explain.
"Sofia couldn't be happier she's finally made a real connection with Kourtney and no longer is putting Scott in the awkward position of feeling like he's in the middle so much with the ladies," another source told HL.