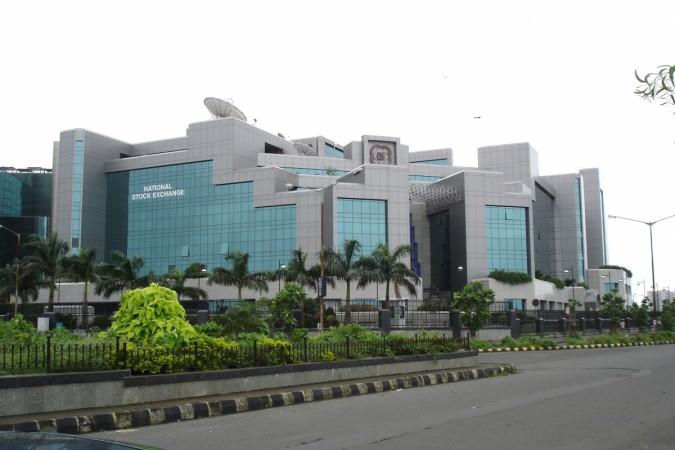 The last two days of trading in September — Thursday and Friday — saw institutional investors buying and selling shares of prominent companies in numbers running into millions, mostly on the National Stock Exchange (NSE). These included Kotak Mahindra Bank, Essar Shipping, Ceat and Nava Bharat Ventures.
ING, the Amsterdam-based banking group, sold 467,00,000 (46.70 million) shares of Kotak Mahindra Bank on Thursday at Rs. 782.32 per share. The buyers were apparently many, including Canadian Pension Plan Investment Board that bought 161,36,310 (16.13 million) shares at Rs 782.30 apiece. The deal was executed on the NSE.
India Max Investment Fund Mauritius sold 2.20 million shares of Essar Shipping at Rs 27.50 per share on Friday on the NSE. The details of buyers were not available.
Ceat, the tyre company belonging to the RPG Enterprises Group headed by Harsh Goenka, was another prominent scrip that evoked huge investor interest on Thursday and Friday, apparently to leverage arbitrage opportunity, since the buyer and the seller — Alphagrep Securities Private Limited — was the same on both days. The buy and sell prices were Rs 1,261.02 and Rs 1,261.17 on Thursday and Rs 1,289.74 and Rs 1,291.95 on Friday, respectively.
The Ceat stock hit a new 52-week high of Rs 1,331.90 apiece on the BSE on Friday before closing at Rs 1,324.10, a gain of 7.98 percent.
Nava Bharat Ventures, a diversified corporation with interests in mining, agriculture and power, saw institutional investor HC Mauritius sell 13.44 lakh shares of the corporation on Friday on the NSE and 9.96 lakh shares on the BSE at Rs 127.66 and Rs 127 per share, respectively.
Trading activity on the BSE and NSE was marked by panic selling on Thursday after the Indian government said that its army conducted surgical strikes along the Line of Control (LoC) in Pakistan-occupied Kashmir and destroyed terror launch pads.
The BSE Sensex lost 465 points, or 1.64 percent to end at 27,827, while the NSE closed 154 points lower, or 1.76 percent, at 8,591.
Trading on Friday was marked by value-buying, lifting select stocks.