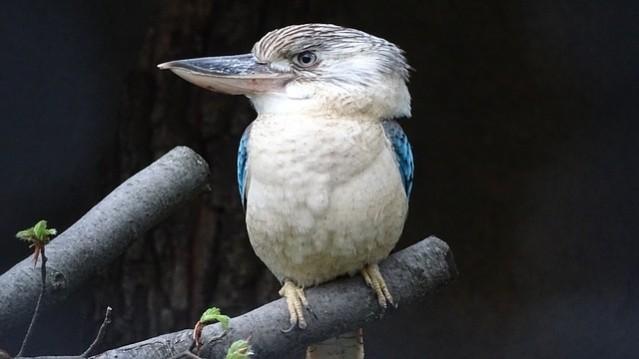 A video of a kookaburra devouring a live snake in Tewantin, Queensland has got the internet talking.
The video was captured by a Sunshine Coast local, William Watson, when he went out to check his backyard after hearing knocking sounds.
According to reports, the kookaburra, which is a terrestrial tree kingfisher, was perched on the fence with a snake in its mouth. It was also occasionally bashing the snake's body against the fence to stop it from moving.
"You don't see that every day," said Watson, according to ABC.
Kookaburras are sticky birds which are in abundance in Australia and are known for their noisy laughter-like calls. According to theanimalfacts.com, the birds generally start with a low chuckle and then erupt into a shrieking "laugh".
Check out the video here:
Queensland, which is the second-largest state in Australia is known for animal sightings. Here are five unusual incidents related to animals in Queensland.
Crocodile
Last year, Surf Lifesaving Queensland – the state's peak aquatic rescue authority- decided to use a drone to keep swimmers safe from crocodile attacks.
Three beaches were also closed down after crocodiles were found swimming in stinger enclosures.
Koala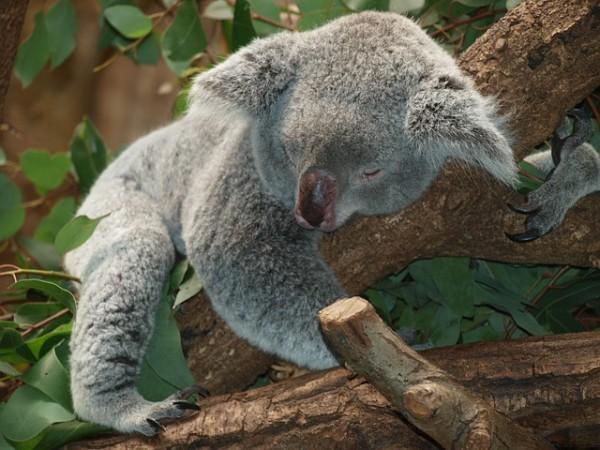 In January 2018, Koala Rescue Queensland – a not-for-profit 24-hour rescue service for the animal – came across a horrifying incident where a koala was bolted to a wooden gazebo pole with building screws. The incident took place at Brooloo Park Lookout near Gympie. Koalas are listed as vulnerable by International Union for Conservation of Nature (IUCN) Red List.
Kangaroo
In the same month, a video became viral which showed a cyclist getting knocked down by a kangaroo. The video was reportedly recorded in the Boonah region. The footage shows cyclists riding a quiet country road when suddenly a kangaroo leaps from the bush and hits the rider in the shoulder level before disappearing into grass-covered land on the other side.
Monitor lizard
A huge lace monitor lizard was found hiding underneath a family's kitchen oven in Queensland in November 2017. In a video, a professional was seen dragging the reptile out by holding its tail. "Here we are at home in Bel-Air Park and we've got a big lace monitor underneath an oven, believe it or not," he was heard saying.
Sharks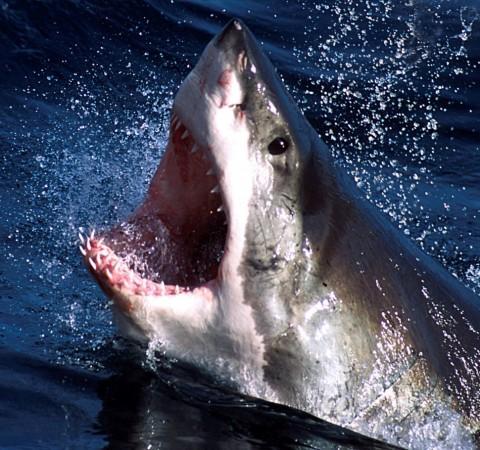 A man had his left leg amputated after he was bitten by a shark. The incident happened in the waters off Hinchinbrook Island on February 18, 2017.
His friends applied a tourniquet using clothing immediately which helped with blood flow before he was flown to Cairns Hospital by helicopter.