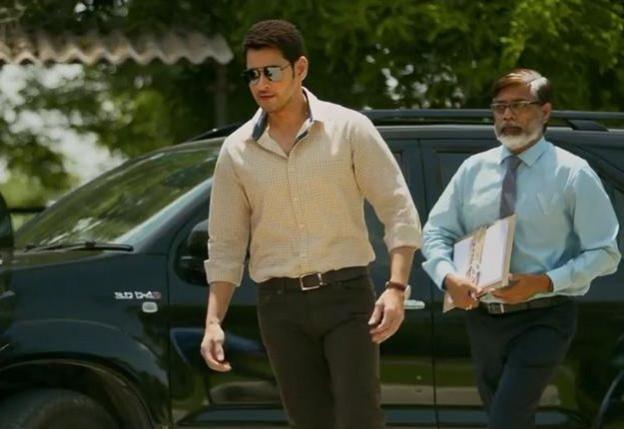 Kollywood's longest strike has finally come to an end with a crucial meeting with the Tamil Nadu government's mediation Tuesday, April 17. It has paved the way for the releases of new Tamil movies along with Telugu flicks in Tamil Nadu.
The Tamil Nadu Producers' Council, theatre owners and Digital Service Providers (DSP) held the meeting along with Tamil Nadu information and publicity minister Kadambur Raju. The meeting started at 11 am and ended at 9 pm after they found an amicable solution to all their issues.
The government has now agreed to computerize the ticket system from June 1, while the TFPC will start an online booking website with lower booking charges. More importantly, Qube, the DSP company which enjoys near-monopoly, has agreed to slash their prices.
"We are happy with the outcome of today's meet. The government has assured to pass an order to computerize ticketing system in all theaters across the state from June 1. We have also got a nod for flexible ticket pricing and the rates will be based on the budget of movies. The VPF of D Cinema has been brought down from 9,000 to 5,000 and in the full run, VPF cost has been reduced from 22,000 to 10,000. Another meeting will be held to fix the VPF cost for D Cinema," Vishal, the TFPC president, was quoted as saying by Sify.
It means that new movies will release from this week. The TFPC will also have a meeting to have a clear strategy on giving space to the movies, which were supposed to hit the screens last month. A panel will be formed to regulate the releases.
The Telugu movies will release without any hurdle. So, Mahesh Babu's Bharat Ane Nenu will be released big in Chennai and other leading centers in Tamil Nadu.
The TFPC had called an indefinite strike March 1 with the support of other south Indian film industry players over virtual print fee charged by the DSPs. While Telugu and other industries agreed to the new terms, Kollywood did not budge and remained firm on its demands.
The TFPC had later intensified its protests by shutting down entire cinema-related works in the third week of March.