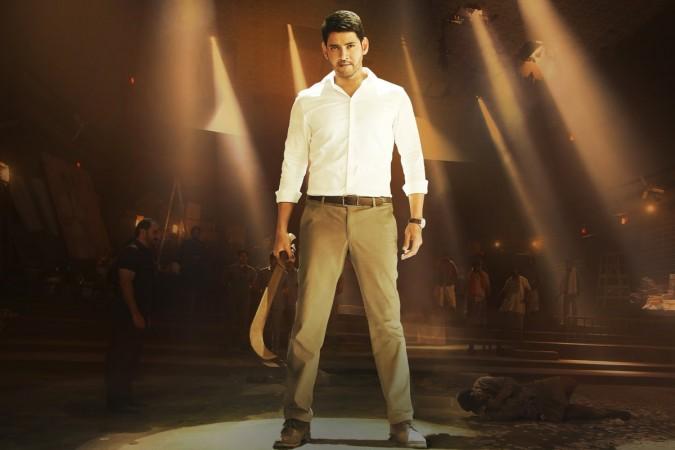 The representatives of Tamil Nadu Film Producers' Council (TFPC) will have a crucial meeting on Tuesday, April 17, with the theatre owners and the digital service providers (DSP)to end the ongoing strike. It is being held under the mediation of Kadambur Raju, Tamil Nadu minister for information and publicity.
The crucial meeting will be held Wednesday where issues related to the 'virtual print fee', computerized-ticketing across the state, along with other matters, will be discussed.
"Our demand remains unchanged. If government can fix the ticket prices, they can resolve this issue as well. We hope that the tripartite talks will bear fruit," The Hindu quotes SR Prabhu, the treasurer of TFPC, as saying.
The industry and the movie buffs hope that the tripartite meeting could reach a consensus and end the strike. It has to be noted that Mahesh Babu's Bharat Ane Nenu is scheduled to be released this week and the movie will see the light of the day only if the deadlock is solved.
Kollywood went on an indefinite strike called by the TFPC March 1 with the support of other south Indian film industry players over virtual print fee charged by the DSPs. While Telugu and other industries agreed to the new terms, the Kollywood did not budge and remained firm on its demands.
The TFPC intensified its protests by shutting down entire cinema-related works in the third week of March. Many rounds of talks have been held among the producers, exhibitors, and the DSPs, but unfortunately, the talks could not make much headway. As a result, no new Tamil film has been released for close to 50 days in the state.
It forced the TFPC to lookout for other options and signed a deal with little-known DSP company called Aerox which offered the service at 50 percent lesser cost than the present companies. However, there was an opposition to it from the theatre owners.
Tirupur Subramaniam, who exhibits movies in many parts of Tamil Nadu, told The Hindu that the theatre owners have tied up with the DSPs. With the increasing operational cost and reduction in the footfall, they depend on other sources of incomes that include online booking ticket fees.
"And as far as switching to TFPC recognized operators are concerned, my question is: will you allow somebody else to decide what brand of fan or electrical fittings you choose for your home or office," he quipped.