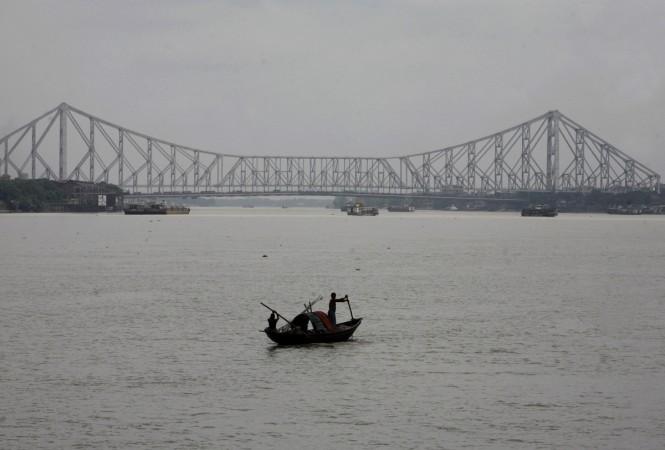 A recent report released by the World Health Organization (WHO) states that Kolkata is the second-most polluted metro city in India after Delhi. The report also says that the quality of air in the city is declining faster than that of the national capital.
Kolkata is under the grip of severe air pollution which is not being assessed, impacting the health of people here. The city's pollution levels rose faster during 2017-18 than ever before due to steady rise increase in construction activities, biomass burning and the number of vehicles.
As per a study by National Centre for Atmospheric Research and Indian Institute of Tropical Meteorology, an alarming rise in pollution has dropped the life expectancy in Kolkata by 6.1 years, second to Delhi, which is by 6.4 years.
After Delhi, Kolkata has now earned the infamy of being the lung cancer capital of India. According to the Kolkata Clean Air Campaign, about 70 percent of the population here suffers from respiratory disorders, while 47 percent are faced with serious lower respiratory tract infection owing to the air pollution.
Ajay Mittal, who is associated with the campaign, said that the health issue of citizens is being compromised severely.
Furthermore, it has been found that while 60 percent of motor vehicle mechanics have acquired impairment in lung functioning, about 79 percent of street hawkers in the city did not fare well in the test of lung function.
"Nitrogen oxide and ozone pollution are two pollutants responsible for major increase in mortality from chronic bronchitis and pneumonia," said Dr. Debasish Basu, a preventive medicine expert to TOI. A number of cases have been registered of impaired liver function, hematological abnormalities, genetic changes and neuro-behavioral problems.
The rise in pollution is posing a greater risk in children, where about 65 percent of the kids here have developed lung function impairment.
The health of the residents in Kolkata is threatened due to particulate matter pollution, especially PM2.5. Patients with chronic obstructive pulmonary diseases (COPD) have been on the rise in the city, leading to fatalities.
It might be touted as the City of Joy, but looks like Kolkata might not be the best place to live in for the ones seeking a healthy environment.