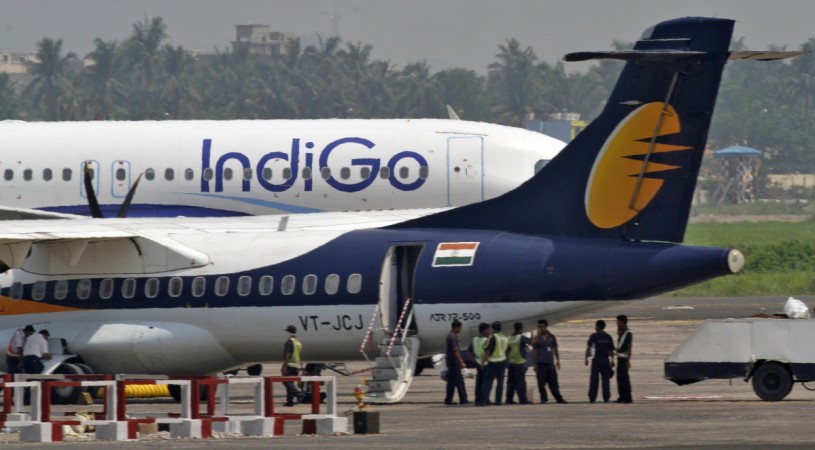 A male caller telephoned the Lalbazar Police Control Room (PCR) in Kolkata on Tuesday night, allegedly claiming that someone was planning to blow up the Netaji Subhash Chandra Bose (NSCB) International Airport located in the city.
A source from the Lalbazar PCR confirmed to International Business Times, India that such a call was received last night and that investigation into the matter is going on. However, these kinds of threat calls are a regular feature, he added.
This is not the first time such a threat has been made in the city. An abandoned bag was found at Gate no. 2 of the domestic terminal of the NSCB International Airport in July, triggering a bomb scare following which the bomb squad was informed and the area cordoned off. However, nothing suspicious was found in the bag, according to officials.
In another incident, the police authorities had received an email threat, claimed to be from Germany, in March this year, which said that the Kolkata airport would be blown up within 24 hours. Security arrangements at the airport were increased following the threat with the luggage and vehicles of passengers being thoroughly checked.