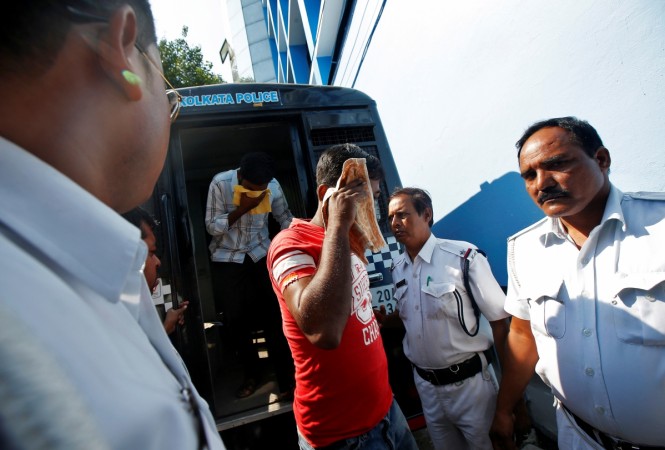 A Kolkata sessions court on Wednesday, November 8, sentenced the prime convict in the 2015 Ranaghat nun rape and dacoity case to incarceration till death. Five other convicts in the case, which the court observed as "a shameful act," were haded 10 years rigorous imprisonment and a fine of Rs 10,000 each. If they failed to pay it, they will have to spend two and half years more in jail.
The five convicts, namely Nazrul Islam, Milan Kumar Sarkar, Ohidul Islam, Khaledar Rahman and Mohd Selim Sheikh, hail from Bangladesh. The court convicted Gopal Sarkar, who claims to be from Mumbai, for harbouring the culprits at his place, after they committed the crime.
In March 2015, a five-member gang broke into the Jesus and Mary Convent in West Bengal's Ranaghat town of Nadia district, bordering Bangladesh and ransacked the convent. They allegedly raped a 72-year-old nun while she resisted the robbery. But the prosecution failed to prove the gang-rape charges.
Kumkum Sinha, the additional sessions' judge, pointed out that it's a shame in a state where Mother Teressa and Sister Nivedita have worked for people's good.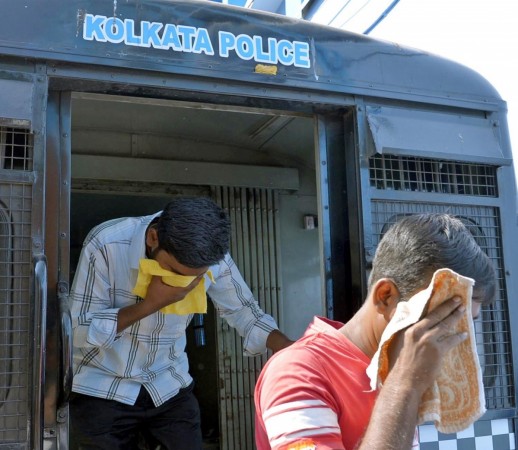 A CID official who was probing the case had said, "We collected all the scientific evidence and witnesses and produced the charge sheet against six people. The charge has been proved in the court today (on Tuesday)."
On a petition filed by the victim (nun) earlier, the Kolkata High Court shifted the trial of the six accused from a court in Ranaghat to the Kolkata sessions court in May 2016. The nun had shifted to Delhi post her rape and had sought the hearing be held in Kolkata. The victim was apprehensive of her safety as the accused were highly influential in Ranaghat.
The defence counsel, however, argued that gang rape charges will not hold water and the court on Tuesday upheld the argument.
Defence counsel Fajle Ahmed Khan said, "The prime charge of gang-raping the nun has been scrapped. We will look into the allegations of robbery against the accused persons in future."
Only Nazrul Islam was found guilty of sexually assaulting the 72-year-old and has been sentenced by the Kolkata Sessions Court to life imprisonment.
"The court has convicted all the six accused of criminal conspiracy (IPC 120B) and dacoity (IPC 395) while the charges of rape have been proved against one of the accused, Nazrul Islam," said Anindyakishor Raut, the victim's counsel.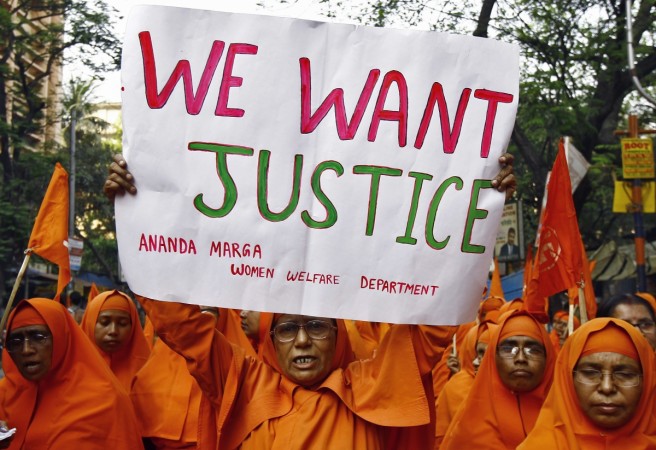 One of the accused is reportedly absconding since 2015.
The incident had sparked an outrage in the country and invited condemnation from all quarters.