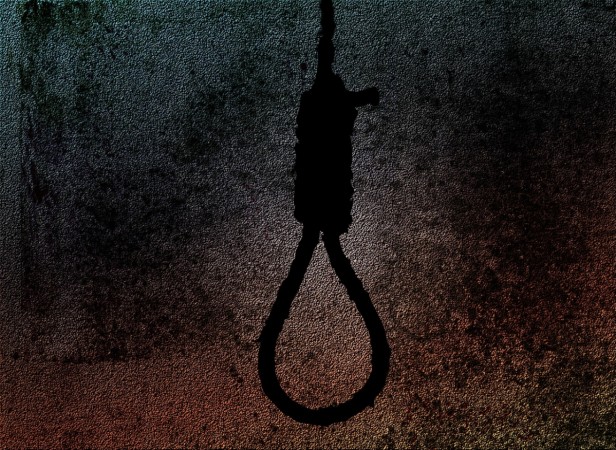 A housewife in Kolkata reportedly committed suicide following torture and physical assault by her husband and in-laws. However, before she took the decision to end her life, she sent two selfies of her bruises to a cousin, along with a message that translates to: "See how they have beaten me."
Nandita Sarkar Biswas committed suicide on Saturday, August 19. This was followed by complaints of torture from her family against her husband Tanmoy Biswas and his parents.
Tanmoy was arrested in connection with the case on Sunday, while his parents are absconding. The police have reportedly come across proof in various formats of the torture on Nandita, and are looking to arrest her in-laws.
The suicide
The police complaint against Tanmoy and his family says Nandita sent two selfies of her to a cousin along with a text on Saturday evening that said: "See how he has beaten me." One of the photos showed a bruise on her chin.
The cousin immediately tried to ring her, but the calls went unanswered. Her in-laws informed her family later that night that Nandita had committed suicide by hanging herself.
Local reports have said the police have obtained some incriminating evidence against Tanmoy and his family in the case. These apparently include audio recordings of tiffs between Tanmoy and Nandita.
Meanwhile, her mother told a Bengali daily that Nandita's in-laws used to beat her often. Things had deteriorated to such an extent that she had even tried to commit suicide by jumping in front of a train, but the railway police rescued her, said her mother. However, she did not give a reason behind the beatings.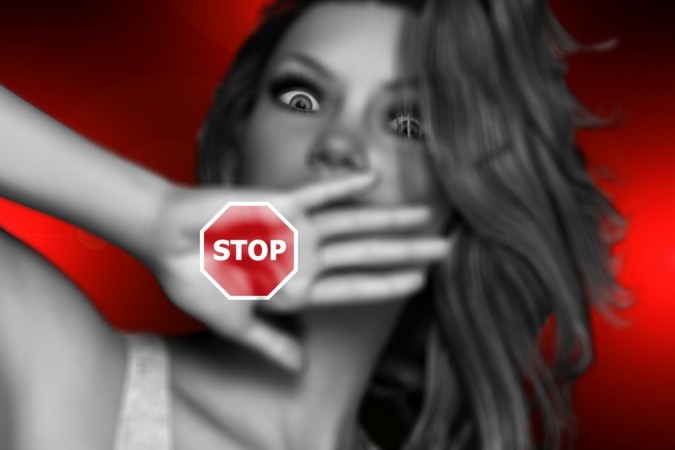 Another side to the story?
Tanmoy, meanwhile, gave a different version of events. Speaking about what happened on Saturday, he told the Bengali newspaper: "I returned home from work to see Nandita quarreling with my mother. She tried to run out of the house on seeing me. I tried to stop her, and she fell on the stairs, sustaining an injury on her chin."
Dismissing allegations that Nandita had been beaten, he added: "She had tried to end her life earlier as well. She had been seeing a psychiatrist for some time now."
Tanmoy had met Nandita at a wedding in Bankura, where she stayed. They had tied the knot less than a year ago, but since then there had been small tiffs between then, he claimed.
"We had returned from a vacation in Singapore just a week ago," he told the Bengali daily, adding that she had even made dessert for him on his birthday. "I never thought my life would change so fast," he said while showing a picture of the dessert.