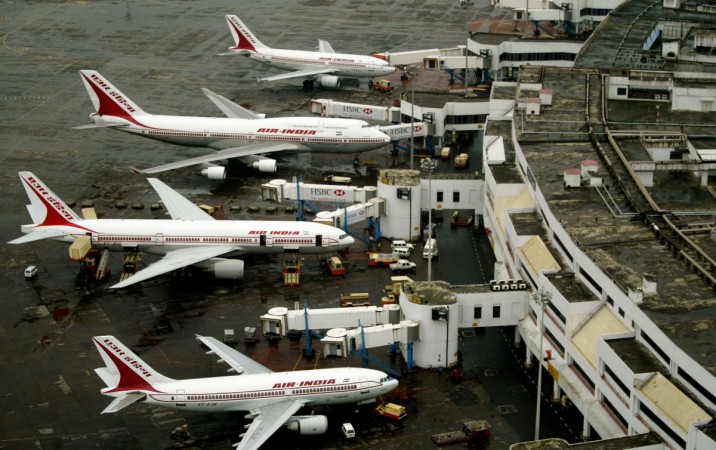 Authorities at the Netaji Subhash Chandra Bose International Airport in Kolkata stopped the passengers from boarding a Guwahati-bound flight on Tuesday morning after the airport received a bomb threat.
Air India received a call on Tuesday where the caller claimed that there was a bomb on its Guwahati-bound flight. The call was made before the passengers were scheduled to board the flight. The authorities immediately terminated boarding and a search operation is underway.
The plane has now been taken to isolation where a bomb detection and disposal squad is inspecting the plane to check for any detonatives on board.
Reports state that a woman called Air India at 8:20 am and alerted them of a suspected bomb on their 9:00 am flight to Guwahati. All the 114 passengers scheduled to board the flight were stopped immediately and the bomb squad was alerted.
The security inside the airport has been increased following the threat call.
More details of the incident are awaited.