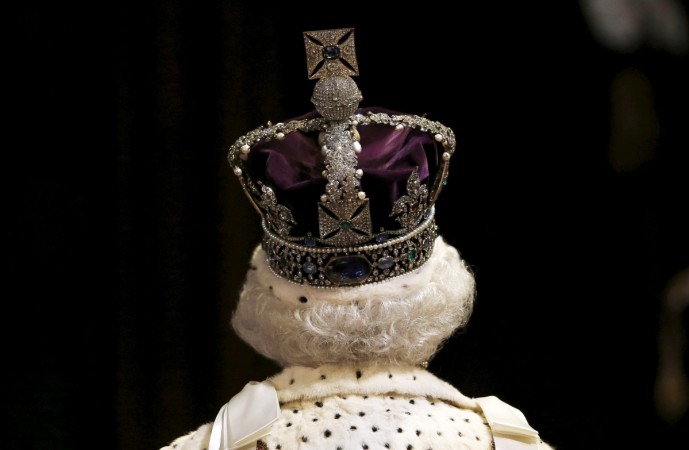 The Kohinoor diamond, the crown jewel of the Queen of United Kingdom, was an offer to Britain and was "neither stolen nor taken by force," reported the Times of India. The culture ministry's opinion was conveyed by solicitor general to the Supreme Court on Monday.
A stand which the court warned could mean "you will face a problem in the future for making any legitimate claim" to the 108-carat gemstone, reported NDTV
Though the external affairs ministry's stand is awaited on the issue, the solicitor general told the court that the diamond was handed over to the East India Company by Maharaja Duleep Singh.
ToI reported that the Marquess of Dalhousie, who was the governor general of India, forced Punjab's Maharaja Duleep Singh to gift the diamond to Queen Victoria in 1850.
The diamond was set in a crown for Queen Victoria, the late mother of the present Queen Elizabeth II, and was last worn during her coronation. It is currently at display in the Tower of London.
Translating into Mountain of Light, the jewel has been a point of discussion in political circles internationally and is "subject of a historic ownership dispute" between "at least four countries," reported AFP.
The newswire reported that in 1976 Britain had refused a request to cede the diamond. The country had cited the terms of the Anglo-Sikh peace treaty as supporting its claims.
"If you say yes to one you suddenly find the British Museum would be empty," Britain's Prime Minister David Cameron had told the Indian news channel. Vocal about being opposed to returning the diamond, he had said: "It is going to have to stay put" in England.
The top court has been petitioned by the All India Human Rights and Social Justice Front, an organisation that is keen on bringing back to India the Kohinoor and many Indian antiques such as the ring and sword of Tipu Sultan housed in United Kingdom.
The Supreme Court taking note of the sensitivity attached to the issue has given six weeks time to the Indian government to file a detailed reply.