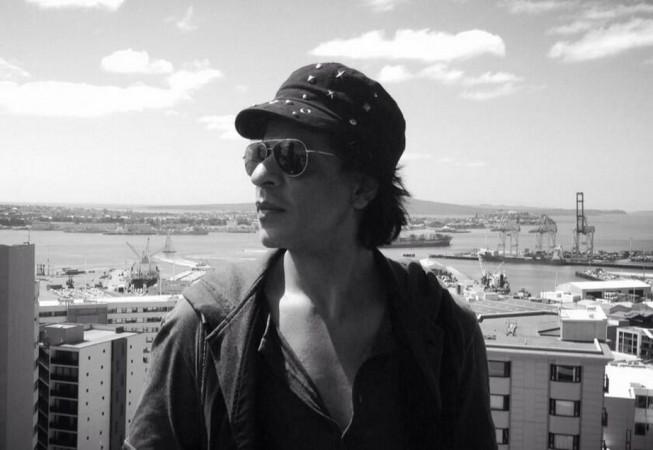 The fourth season of Karan Johar's chat show "Koffee With Karan" has seen many superstars making their debut, but the host's close friend Shah Rukh Khan might not appear on the show.
Khan has appeared on all the three season's of the chat show, but it seems that the actor will give a miss to the fourth season.
In January, it was reported that Johar and the channel officials are planning to end the chat show with SRK.
"Last month (December 2013), Karan and the channel officials discussed having Shah Rukh for the finale. Since everyone went on their respective New Year's break after that, things haven't gone further, and SRK is yet to be approached. Presently, Karan is busy judging a reality show. There is a long way to go before the finale (around March). But it's a real possibility," Hindustan Times reported quoting a source in January.
But as per the latest report, the "Happy New Year" actor won't be gracing "KWK" seasons 4, Bollywoodlife.com reported.
The season four started with Salman Khan, who is said to be the arch rival of SRK. Following Salman's appearance, there were reports that all is not well between Johar and his good friend Khan.
Although, Johar made it clear that they still share the same bond, reports of differences between them keep on surfacing now and then.
During his recent episode, he explained Rohit Shetty and Zoya Akhtar that if a producer or director works with some other actors, that doesn't mean that there are differences between them and their close friends.
Meanwhile, the reports are yet to be confirmed by Johar or channel's officials. So it remains a mystery whether King Khan will grace the show or not.