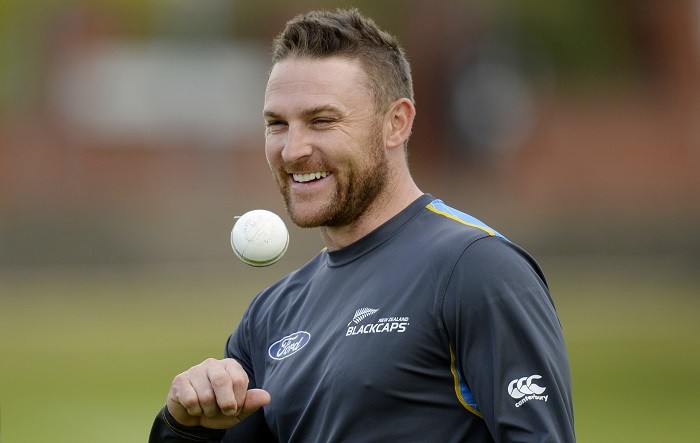 A favourable ruling in arbitration proceedings seems to have paved the way for Kochi Tuskers to play in the next edition of the Indian Premier League (IPL), taking the total number of IPL teams to nine for the ninth edition.
Kochi Tuskers debuted in 2011 in the IPL, after which their contract was terminated by the BCCI for an alleged breach of contract. The case was taken to arbitration which has ruled in favour of the franchise, apart from a whopping compensation of Rs 550 crore to be paid by the BCCI.
However, Kochi Tuskers does not seem to be interested in the compensation and just want to play in the next edition of the IPL.
After making the allegation, the BCCI decided to encash the bank guarantee furnished by Kochi Tuskers, besides terminating the contract.
The dispute went for arbitration to to R C Lahoti, former Chief Justice of India, who ruled in favour of Kochi Tusker.
However, the BCCI could play spoilsport by appealing against the ruling in a court of law.
"The BCCI is going for legal opinion on this and we will see if we can challenge it in the High Court. The decision has come as a setback to us but we are looking at all possibilities," Indian Express quoted a BCCI official.
It was the BCCI official, who also stated about Kochi wanting to play IPL next season.
But one wonders if the BCCI are willing to take one more team aboard, given their eagerness to stick with eight teams in the IPL.
"They want their IPL team to be restored from next season. We will have to explore all legal options before saying anything more on this," the official said.
Pune Warriors and Kerala Tuskers were the two teams added in the IPL 2011 season. Kochi Tuskers' stay in the league was limited to one year, while Pune Warriors were a part of the cash-rich league for three editions, withdrawing after 2013.
Neither teams performed well in the competition.
Pune Warriors were knocked out from the group stages in all the three editions. The Tuskers also failed to get past the group stages in 2011.