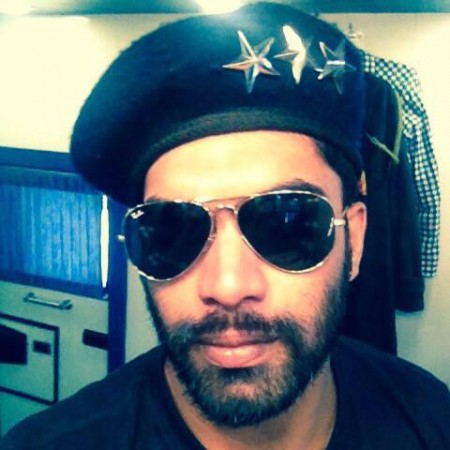 The Kerala Police has finally arrested the chief organiser of an alleged rave party that was held at a five star hotel in Kochi on Saturday.
While organiser DJ Mithun C Vilas alias Kokaachi was arrested on Tuesday, a Russian DJ and six others were held for carrying drugs when police raided the venue on Saturday.
The police seized hashish from Kokaaci's house at Edappally, Online Manorama reports.
During interrogation, Vilas told police that he had obtained the drug from a film set in Goa. Police now suspect involvement of a leading Malayalam film producer, from whom Vilas might have taken the drug.
The Kochi Police, led by Deputy Police Commissioner Hari Shanker, had carried out a raid at the Le Meridien Hotel on Saturday night. During the raid, hey arrested Russian DJ Psykovsky alias Vasily Markelov and six others. They also seized ganja, Ketamine and a foreign drug called "Russian secrete".
The police said that Psykovsky possessed "Russian secrete", which is made from several drugs, including hashish, The Indian Express reported.
The police booked all the accused on charges of Narcotic Drugs and Psychotropic Substances Act, while they will book Psykovsky on charges under the Foreigners Act.
The police then remanded them to two weeks of judicial custody; but six of them were granted bail on Monday. The Kochi court ordered their release as the police failed to prove medically that they had consumed drugs.
DCP Shanker said that the hotel management knew about the party. They are now investigating if hotel allowed drugs in the party.
"The party was held with the knowledge of the hotel management. Word about the party was conveyed to customers through social networking groups. The participants were charged ₹1,000 each. Of this, ₹200 each went to the organisers and the hotel. The rest of the money went to the DJ. We are looking into whether drugs were used at the party with the connivance of the hotel management,'' said the DCP.