One of the best combat sports in the history of mankind might be facing a very uncertain future and we all are left worried. Boxing, fondly referred to as the sweet science, faces being brushed off as an Olympic sport altogether.
Chairman of the International Olympic Committee (IOC), Thomas Bach has mentioned that the state of affairs at the Amateur International Boxing Association (AIBA) has left him utterly disappointed and worried about the future of the sport.
As a result, the IOC are looking at taking the difficult step of doing away with boxing completely in the upcoming Olympic games. The move may be implemented for the Youth Olympics 2018 in Buenos Aires 2018 and the Summer Olympics 2020 in Tokyo.
The news comes in at a really bad time especially for the young boxing aspirants in India who are training day in and out in an effort to become the future Vijender Singhs and the Mary Koms.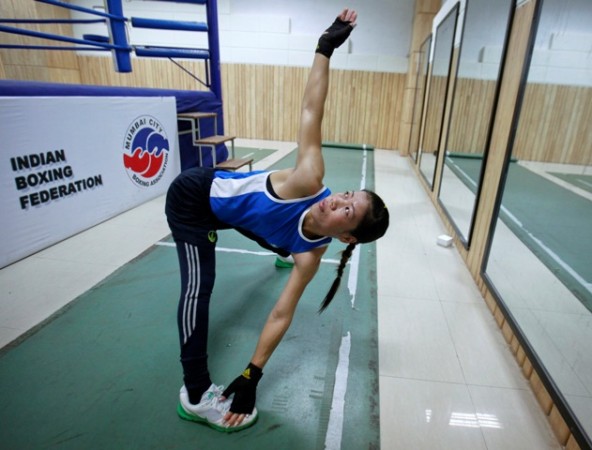 "We are extremely worried about the governance in AIBA. The IOC reserves the right to review the inclusion of boxing on the programme of the Youth Olympic Games Buenos Aires 2018 and the Olympic Games Tokyo 2020," said Bach on the sidelines of the Winter Olympics 2018 in PyeongChang.
Bach has also expressed the refereeing in boxing and the scoring procedures have been a major concern off late as several of the matches have to go through a thorough review even after the results have been declared in the ring.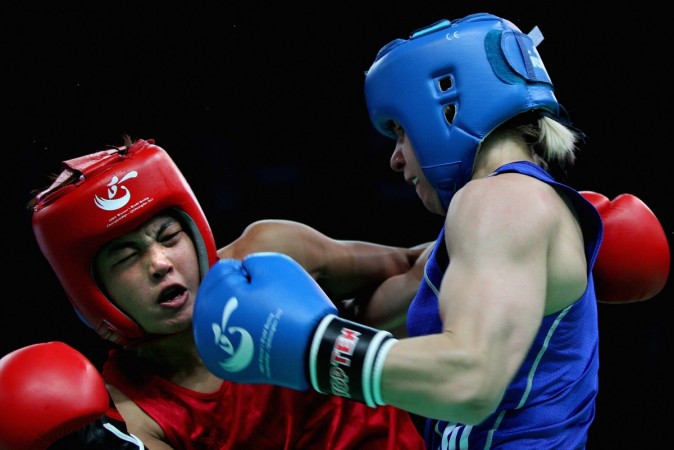 "From the fact that refereeing is part of the decision we already took in December last year and we were requesting more information, you can conclude we're still looking into this issue," he added.
The AIBA, meanwhile, are disappointed with the fact that the IOC are looking at punishing them despite them meeting all the possible requirements.
"[Hope the IOC understands] that the processes necessary to implement even more measures require more time and the positive steps already taken in recent times are evidence of AIBA's strong efforts and willingness to reform," the BBC has quoted the AIBA in mentioning in a statement.