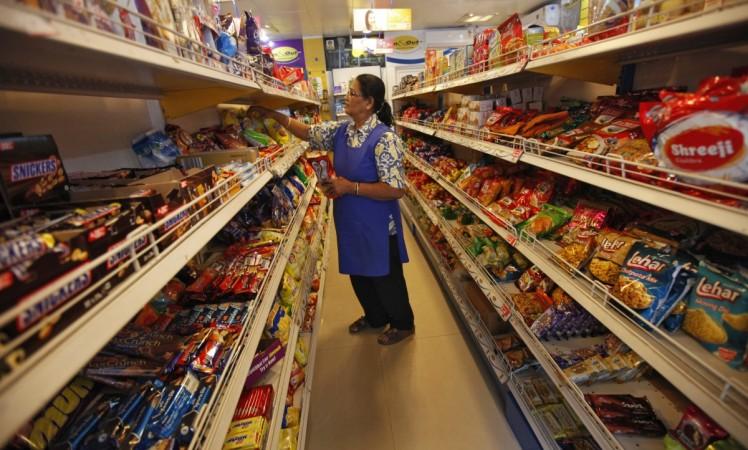 India's largest store-based retail band Future Group in eying to acquire grocery retailer HyperCity. The deal will facilitate the Future Group to control the chain of about 20 hypermarkets in the western part of India, Economic Times reported.
HyperCity stores are located at marquee locations like Mumbai, Hyderabad Bengaluru, and the company posted sales of Rs 1,077 crore in FY17.
The enterprise value of the firm is inconclusive although a source told ET that it would be around Rs 600 crore to Rs 1,000 crore. The supermarket chain is a subsidiary of Shoppers Stop, first opened in 2006.
"The deal involves Rs 250 crore of debt with HyperCity, which will move to Future Retail's books, Rs 250 crore in cash and the remaining Rs 500 crore in Future Retail's shares," people aware of the development said.
According to Euromonitor International, Future Group's hypermarket format Big Bazaar is already India's market leader, with over 22.4 percent market share in the organised store-based retail market in 2016.
People aware of the development said that the deal is similar to its earlier acquisition of Heritage and Bharti Retail. Over the years, the Kishore Biyani-led group has consolidated its position in the organised store-based retail market space.
"Rakesh Biyani, joint MD of Future Retail, initiated the negotiations with Rajeha. Negotiations are on but not yet reached the diligence or documentation stage. The structuring too is being worked on as it may be a share swap or part cash and part stock. But both sides are keen to stitch together a deal," ET quoted an executive as saying.
Many analysts believe that it is a win-win deal for both the companies, for Shoppers Stop, the company hasn't been able to scale up its business in different ways, and for the Future Group, the company has been adding distressed assets to improve its retailing business, which will help them scale and cut overall cost of operations.
Shoppers Stop's food and grocery business is relatively new and eating away the company's overall profitability with a net loss of Rs 40 crore in the last fiscal.
For the Future Group, the company has adopted a strategy to more than treble its revenue to Rs 75,000 crore to Rs 1 lakh crore by 2021. The company is aggressively adding stores.
If the deal gets sealed, the Future Group will add about 1.4 million square feet of retail space, which will take the total store count to more than 900 outlets. Currently, the firm is present in 221 cities, with annual sales of Rs 17,075 crore.