Bollywood actress and Chandigarh's BJP MP Kirron Kher was on the defensive on Thursday after she stirred a controversy by giving unsolicited advice to a young woman who was gang-raped earlier this month in Chandigarh by an auto-rickshaw driver and his two accomplices.
Kher had on Wednesday said the victim should have been more cautious and not boarded the auto-rickshaw in which three men were already sitting.
Facing criticism from several quarters, the Lok Sabha member on Thursday sought to clarify her statement, saying it was "only in the context of certain precautions" that women should take, and that it was "not intended to blame the victim or shaming her".
"I strongly believe that women safety is an enduring and continuous process in our country. Yesterday, my statement... was taken out of context, selectively reported, and gravely politicised -- all of which distracted from the real message I wanted to send out to the girls, as a woman, as a mother, and as their representative in the Parliament," Kher tweeted on Thursday.
"I just said that the world is a bad place. We all, especially ladies, have to take precautions. As a mother, I am saying this that we need to take care," she said.
She said that if the victim had called up the police control room, the police would have taken her and dropped her home safely.
Kher said that she wanted to put "untampered, the things I really wished to convey".
"Chandigarh has a facility for all women who are out late at night and cannot find a transport. If a woman finds herself in this position, she can dial 100 and a PCR van is sent to pick her up. As a woman MP, I am proud that my constituency offers this reliability to our girls.
"I did not say it was the victim's fault... I said it is terribly sad what happened to her, and I wish she had availed the PCR facility instead.
"I do not want to delegitimise the gravity of this crime, I want to mention constructive ways a tragedy like this can be avoided in the future," she tweeted, adding certain dos and don't's for girls and women to keep themselves safe.
"Any woman, when she gets into a public transport — a cab, or a rickshaw — can just click a photo of the vehicle details and send it to their loved ones. Make sure the driver knows that your loved ones know the vehicle details. We cannot get into people's minds or change their intentions overnight; but this is what I used to do back in Mumbai too...," Kher said.
"If the Congress wants to make an issue out of it, I cannot help," she said.
The victim was allegedly gang-raped by three men on November 17 evening after she hired the shared auto-rickshaw to go back to her paying guest accommodation in Mohali town, adjoining Chandigarh.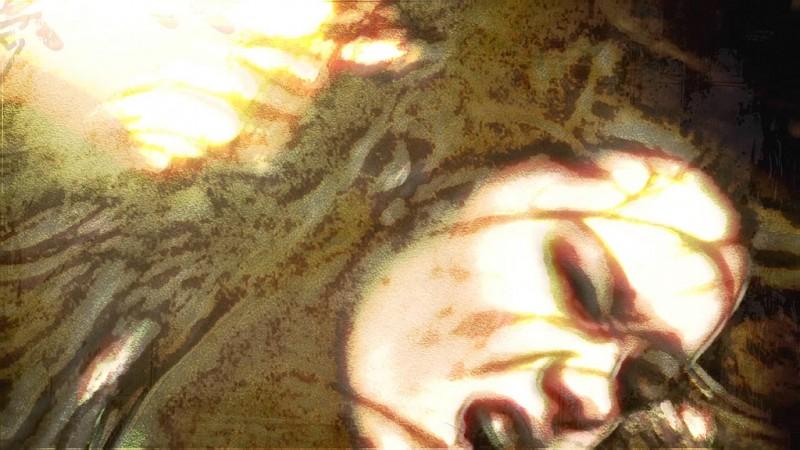 The police got CCTV footage of the auto-rickshaw and its driver from a gas station in Sector 42, where the vehicle had stopped to get CNG filled, and arrested the three men over a week after the incident.
The victim, who hails from Dehradun, had boarded the shared auto-rickshaw after attending her stenography class in Sector 37.
The victim told the police the driver took the vehicle to the gas station for refuelling and then turned towards Sector 52. He stopped the auto near a wild growth along the road and said it had broken down.
When the woman got out of the vehicle to take another one, the three men pulled her into nearby bushes and took turns to rape her.
The accused include auto-rickshaw driver Mohammed Irfan, Garib and Poppu. Irfan had tried to commit suicide in police custody this week by stabbing himself with a glass that he broke in the prison cell.