Lt. Governor of Puducherry Kiran Bedi on Tuesday paid a visit to the Puducherry revenue wing of Municipal Corporation as part of her "naming and shaming" tax defaulters programme.
The programme was initiated on June 28 by the former IPS officer as a way to bring out the property tax defaulters in the union territory. As part of the initiative, the government of Puducherry said it would publish the names of all tax defaulters in local newspapers, and announce their names on local FM channels.
After the visit, she announced that the state has received a quantum jump in recoveries of due taxes, from an average of Rs. 4 lakh a day to Rs. 14 lakh a day and counting. Accompanying Bedi on the visit was Municipal Commissioner Sudhakar and a team from his office. Officials from the National Informatics Centre (NIC) and Income Tax (IT) Department were also present during the visit.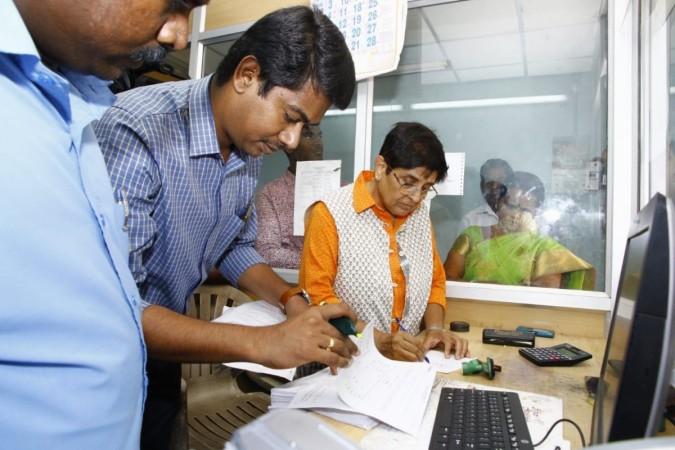 She said that the programme had yielded the required impact, with more and more people turning to the online facilities to file their taxes. Bedi also said that the programme would not stop at this point, but rather continue to be a regular practice in the union territory. She added that the names would now also be posted on the Government of Puducherry's website.
The field visit also lead to improved coordination between the Municipal Corporation and the NIC, with the NIC planning to add more parameters to the online software used by the corporation. The new parameters would include essential applications such as change of ownership, online trade licenses, online demand notices and other grievances, to make the portal more citizen-friendly.
The Lt. Governor also added that a new plan of action would be formulated to aid officers to be better versed with the laws and rules, indicating that it could be a daily practice.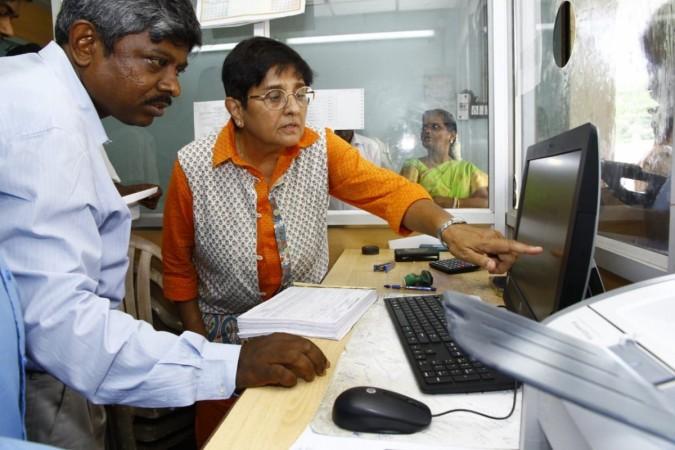 The additional revenue generated from the programme would be used to buy essential hardware that could run the latest software developed by the NIC. Common Service Centres (CSC) would also get a boost in facilities so as to be able to process online payments for both the municipalities of Oulgaret and Puducherry.