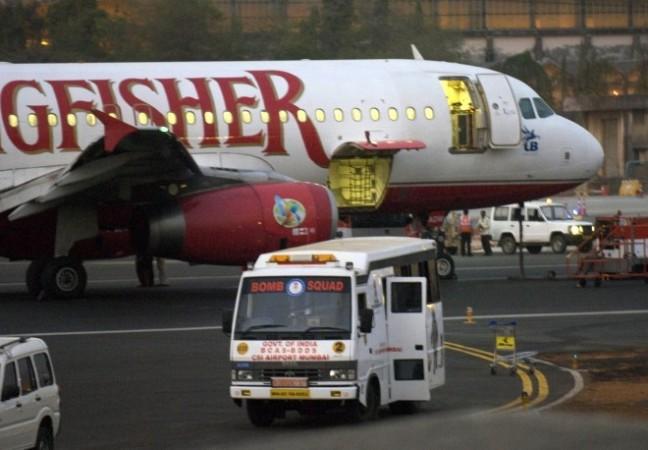 The revival plan submitted by debt-laden Kingfisher Airline was not backed by a clear funding proposal, said aviation minister Ajit Singh on Wednesday.
Kingfisher Airline had submitted a revival plan to aviation regulator Directorate General of Civil Aviation (DGCA) on Monday ahead of its license expiry on Dec 31.
According to reports, Singh said that the revival report did not come up with a "concrete plan."
Referring to Kingfisher Airline's chairman Vijay Maliya and its parent company, Kumar said, "That is Mr. Mallya's wish to start, but UB (group) did not say they are going to give anything," Reuters reported.
The license of Kingfisher Airlines was suspended by DGCA in October following a mass protest by staff over unpaid salaries and frequent flight cancellations.
The airline had submitted a request for the renewal of its operating license but DGCA rejected the application on the grounds of not coming up with a viable plan on how the airline would pay its staff and other outstanding debts which are estimated to be over ₹7,500 crore.
On Dec 24, the airline submitted a revival plan. DGCA sources had revealed that the decision to lift its license suspension would be taken only after discussing the revival plan.
The revival plan, however, has not satisfied the aviation regulator, leaving the matter of license renewal undetermined.
Meanwhile, shares of Kingfisher airline dropped following reports of the plan's failure to take off, reported The Economics Times.
(With Inputs from Reuters)