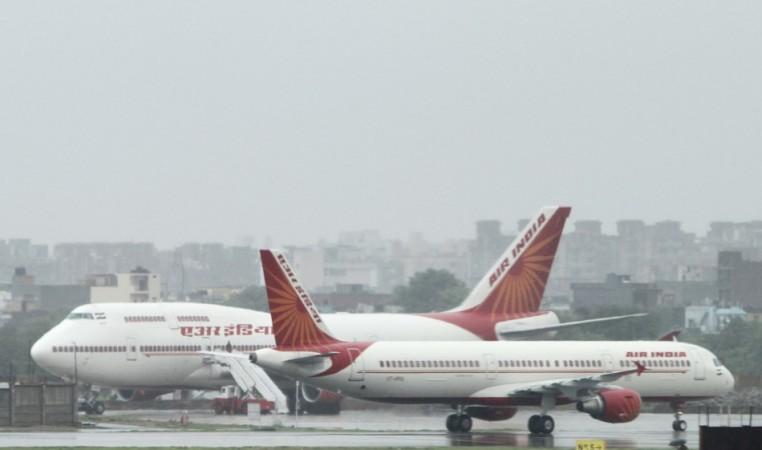 Kingfisher pilots called off their strike on Friday after the cash-strapped airlines' management promised them that they would clear all the outstanding salaries by May 15.
Owing to the massive cash-crunch, the debt-ridden Kingfisher airlines has been failing to make regular salary payments to its employees since last year.
Visibly annoyed staff on Thursday refrained from reporting to their duties following their May 8 deadline to their managing director, Vijay Mallya, for payment of their long-pending salaries. They also demanded clearance of other dues by June 8 in a phased manner.
A section of Kingfisher staff were also reportedly planning to drag the airlines to the Labour Court over this issue.
According to the sources, on May 5 Mallya assured the employees that their pending salaries will be paid from Wednesday (May 9). However, the management apparently failed to keep their promise, forcing the pilots to resort to strike.
However, on Friday (May 11) the management assured the staff that they would settle the salary dues by May 15. Following this, the agitating staff resumed to work.
The seven-year-old airline has not posted profit since its inception in 2005 and has been experiencing a severe debt-crisis from last year, following which the airline has massively scaled down its operation.
The call off came as a big relief to the Indian aviation sector, which has already been reeling under another major crisis.
This week hundreds of air passengers were left in the lurch after several flights from two major carriers, Air India and Kingfisher, were cancelled following pilots' strike.
Meanwhile, the Air India crisis has worsened with the dismissal of 25 more defiant pilots on Friday, taking the toll of sacked pilots to 71 in just 4 days.
However, the pilots remain undeterred as the strike entered the fifth day on Saturday with the cancellation of 15 more international flights leading passengers to suffer.