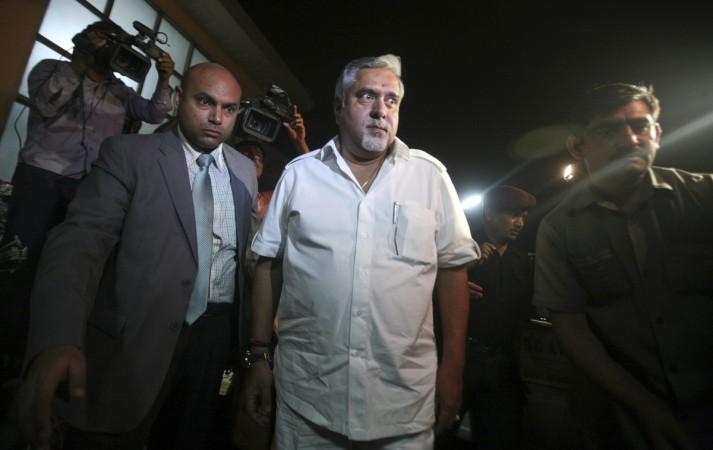 Executives of now-defunct Kingfisher Airlines (KFA) said on Sunday that the company's books of accounts were missing and they had no backup for it. The financial data is a key link in investigating frauds with transfer of funds and other nonpayment of dues by the Airlines.
The officials from government's fraud investigating agency, the Serious Fraud Investigation Office (SFIO), were told that the account books stored on its servers and computers had been lost as the IT service providers had taken away the systems, reported the Mint.
SFIO official added that they were now trying to get details from lenders and other financial institutions that dealt with Kingfisher Airlines, while also continuing to interrogate senior officials from the airlines.
The agency which investigates frauds relating to company under the Companies Act stipulates every company to maintain its records for a minimum of eight years. A violation of the laws invites penalties as well as imprisonment of executives involved, reported the Business Standard. KFA, which lost its licence to fly in 2012, is bound by all the laws under Companies Act.
A report in September 2015 said the agency then was examining the flow of funds between Kingfisher Airlines and group companies United Spirits and United Breweries, to identify fraud if any. In May, the United Spirits (USL) chairman Mallya was alleged of misusing company funds worth Rs. 170 crore to buy shares of his IPL team Royal Challengers Bangalore (RCB) at Rs. 3,62,240 per share. Besides, audit firm Price WaterHouse Coopers had revealed that USL funds were parked with other Mallya-owned companies from 2010 to 2014 without the consent of the company's shareholders.
"It is absolutely rubbish—a company of the size of Kingfisher Airlines which was operating an airline, no less, cannot claim that they do not have a backup of books of accounts. If this is what the company is claiming then the situation is far murkier than what meets the eye and was initially thought," Amarjit Chopra, a former president of the Institute of Chartered Accountants of India told Mint.
Mallya denying charges of siphoning off funds had said in a statement on June 12 that all the funds were used legitimately. While providing proof such as the bank statements and copies of Swift (a global payments network), he said he would extend the support to all further enquiries.