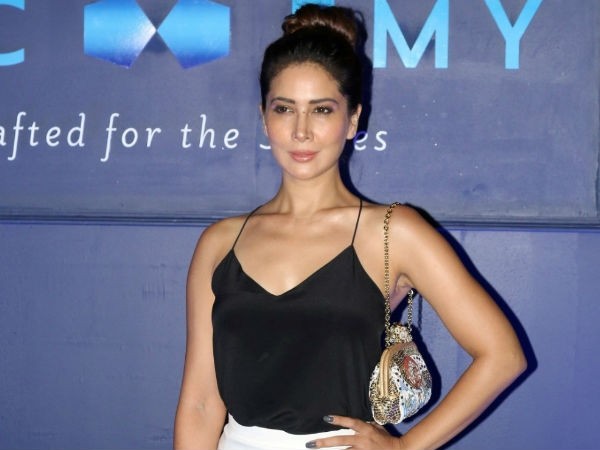 Bollywood actress Kim Sharma is in news now, but for some sad reasons. It has been reported that Kim's husband Ali Punjani has broken ties with her for a different woman.
According to reports, Kim, who married Kenya-based business tycoon Ali in 2010, has been in Mumbai for the last few months.
After seven years of marriage, Ali has now reportedly left Kim as he wants to be with a new-found love. Kim has reportedly moved back to Mumbai and is now having some financial hardships.
"Ali left Kim as he got attracted to another woman. The irony is that when Ali met Kim, he was plump and not great-looking but now because he is in love, he has lost weight and looking great. But Kim is left with no money or financial security," DNA quoted a source as saying.
"Right now, she is looking to establish her business in Mumbai to provide for herself financially. She is now a brand strategist and goes by the name Kimi Sharma. Kimi didn't just leave their home in Kenya behind, but her job as the CEO of Punjani's chain of hotels as well," the source added.
Kim, who was once rumoured to be cricketer Yuvraj Singh's girlfriend, had married Ali in Mombasa in 2010. Kim had featured in a number of Bollywood movies including Mohabbatein, Tum Se Achcha Kaun Hai and Fida among others.