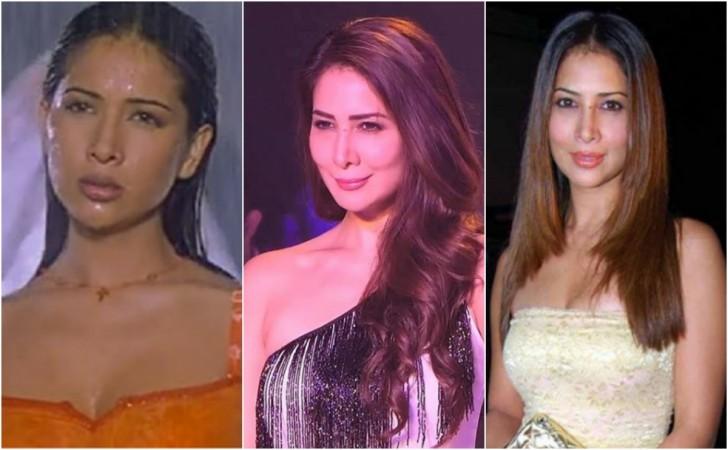 Kim Sharma was recently spotted at Bombay Times Fashion Week 2018 wearing a Nandita Mahtani outfit. But what's different about her look which caught our attention, was her 'face'.
The face has gone slimmer, tighter and she has a sharply defined jawline. And let's not forget the forehead which looks different too.
Is this the result of going under the knife like a lot of Bollywood beauties have? Or blame it on the makeup? Or is she just looking different because she hardly makes any public appearances? But we looked at her pictures over the years and oh boy, she has changed drastically. Have a look: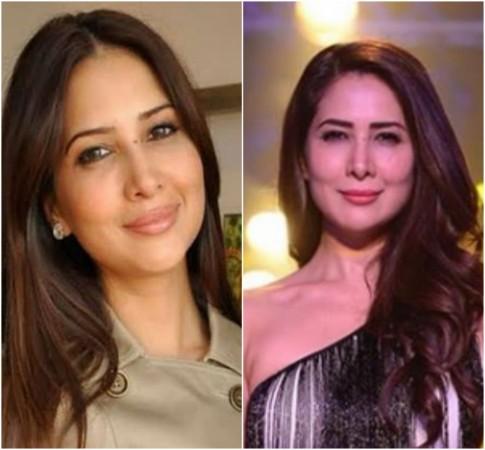 Kim Sharma became popular after she featured in Yash Raj Films' Mohabbatein (2000). She was also seen in films like Tum Se Achcha Kaun Hai, Nehlle Pe Dehlla, Tom, Dick, and Harry and Money Hai Toh Honey Hai.
Kim married Kenyan businessman Ali Punjani in 2010 and has reportedly filed for a divorce because the rumors of her dating fashion designer Arjun Khanna were doing the rounds. Ms Sharma also hit the headlines for going bankrupt. A source revealed it to a leading publication saying: "Ali left Kim as he got attracted to another woman. The irony is that when Ali met Kim, he was plump and not great-looking but now because he is in love, he has lost weight and looking great. But Kim is left with no money or financial security. Right now, she is looking to establish her business in Mumbai to provide for herself financially. She is now a brand strategist and goes by the name Kimi Sharma (her real name). Kimi didn't just leave their home in Kenya behind, but her job as the CEO of Punjani's chain of hotels as well."
But Kim later refuted all the rumors on her Twitter handle and wrote: "When you spend the weekend raging at #Coldplay and come back to find out you're "penniless.' Can't understand the different angles and 'groundbreaking' details everyone seems to know so much about. There is much ado about nothing. [sic]"