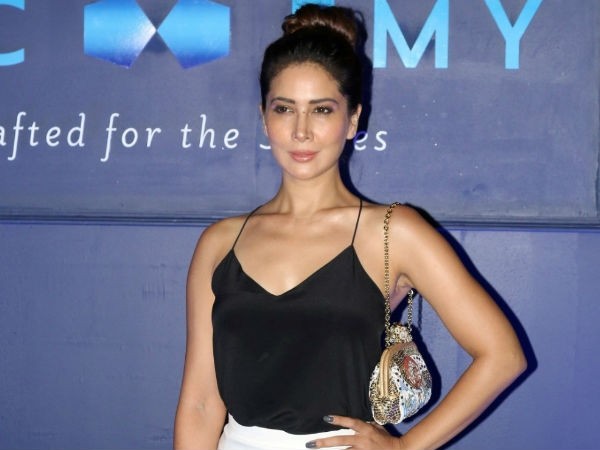 Actress Kim Sharma is reportedly divorced and is now a happy single lady. According to reports, Kim has finally broken her marriage with Kenya-based businessman Ali Punjani.
Kim had filed for divorce a few months ago, and now the paper works are complete, according to Mumbai Mirror. The report further stated that Kim's close friends are of the opinion that she is much happy after parting ways.
However, there has not been any official confirmation from Kim about her divorce even on social media. She had tied the knot with Ali in 2010.
Earlier this year, there were reports that her husband had left Kim for another woman, and the actress-turned-entrepreneur had gone bankrupt. It was reported that Ali had abandoned Kim for another woman, and she had returned back to Mumbai financially broken.
"Ali left Kim as he got attracted to another woman. The irony is that when Ali met Kim, he was plump and not great-looking but now because he is in love, he has lost weight and looking great. But Kim is left with no money or financial security," DNA quoted a source as saying.
However, Kim had then rubbished the rumours. "It's all rubbish. I don't really want to comment on such rubbish stories," she had told Pinkvilla. Although she quashed those reports, she had never completely denied having problems in her marriage in the tweets.
Talking about the rumours, she had first tweeted, "When you spend the weekend raging at #Coldplay and come back to find out you're 'penniless'"
Her second tweet was, "I can't wrap my head around all these different angles and 'groundbreaking' details everyone seems to know so much about." "Straight from the horse's mouth – There is much ado about nothing. Next," she concluded with this tweet.