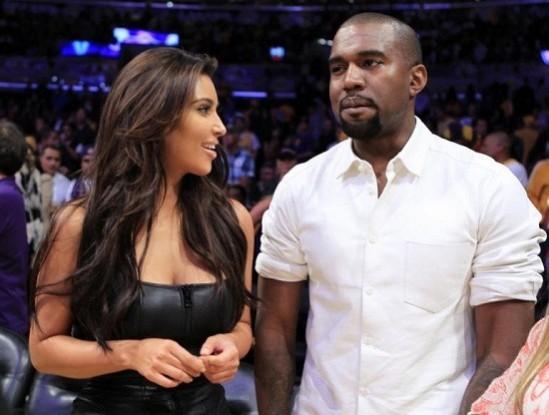 Kim Kardashian and Kanye West, who started battling speculations about separation even before their official marriage, are once again slammed by divorce rumours and the young North West is said to be the reason for their split.
The difference of opinion on how to take care of their one-year-old daughter has led the celebrity couple to walk into a divorce lawyer, seeking advice about separation, as per Celeb Dirty Laundry.
The reality show star and her husband are reportedly fighting over their parenting skills for quite a long time and Kardashian seems to have aggressively warned West on his rigorous behaviour towards North.
"Kim got furious with Kanye and triggered a screaming match — with him raging that she's too permissive and lax about telling a child what NOT to do. Kanye's adamant that 'a child's got to be schooled!" said a source close to the celebs.
However, another source close to the celebs has denied the divorce speculations and claimed that Kardashian and West never had a fight over North and the story is untrue, reported Gossip Cop.