Kim Kardashian is reportedly inspiring husband Kanye West to stay in shape. The 41-year-old rapper is apparently trying hard to be fit for his wife.
According to a report in Hollywood Life, Kanye is hitting the gym regularly. A source said: "Kanye has been working out again, he's got a trainer and he's committed to a real body make-over."
"He wants to get his abs back and look and feel his best. When Kanye's got extra weight on it's hard on his self-confidence, he's got body insecurities too, it's not just Kim that suffers," the insider added.
"Kim's a big motivator for him. She looks so damn good right now, he wants to look his best too," the source went on. "Kim is his biggest cheerleader and always tries to encourage him to exercise and eat healthy. He isn't nearly as disciplined when it comes to his diet or his workouts as Kim is, but he's been really trying lately and it shows."
Kim has been very open about her body-image issues. The 38-year-old mother-of-three had previously confessed she struggled a lot to shed her pregnancy weight.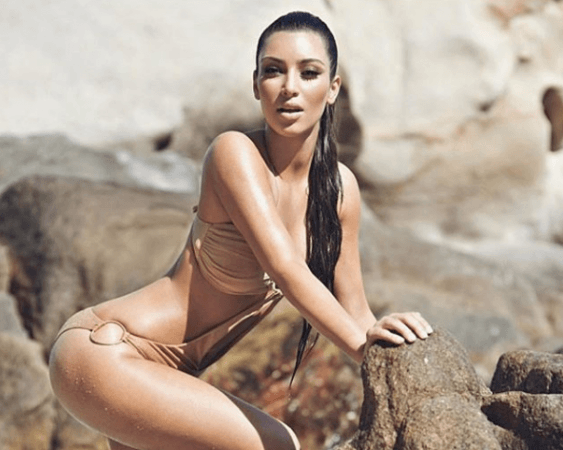 Meanwhile, Kim admitted she didn't let Kanye see her in the nude after she gave birth to their son. The couple had welcomed Saint West in 2015. She told People: "I love curves, but I don't love my butt and my hips being so big. I totally have insecurities."
"My butt was huge [after giving birth]. I would walk backwards so he couldn't see," she added. "And I would be so insecure about changing in a fitting like, 'Babe, you can't look at me!'"
"I'd know when I was starting to look better because my husband would be like, 'Babe, you look so good!' he would never make me feel insecure. But I would always know when he was seeing a difference," Kim shared.
The reality star added that he loved it when she had a bigger bottom and her breasts where "bigger than my babies' heads" while she was breast-feeding.