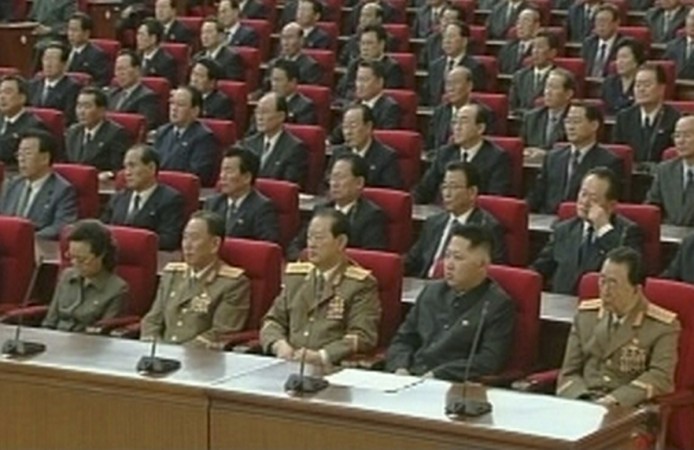 In a rare gesture, North Korea has hinted that its leader Kim Jong-un's sister may visit South Korea for an event next year. Her visit would mark the first visit to South Korea by an immediate member of the ruling family.
Kim Yo Jong, who was recently given a senior official position in the Workers' Party, is reportedly part of the delegation of party officials, who will visit South Korea early next year for a food festival in Seoul being organised by a group of businessmen.
"A list of participants was sent to us, and (Kim Yo Jong) is in there," an official told Reuters.
This visit could be significant in improving relations between the North and the South, which had deteriorated in recent times, especially after a South Korean navy ship was attacked by a North Korean torpedo in 2010.
In fact, a poll taken in the South, released on Thursday, showed that nine out of 10 South Koreans do not trust the regime of Kim Jong-un.
However, during the Asian Games hosted in South Korea this year, several high-level North Korean officials had attended the closing ceremony.
While Yo Jong's visit to the South would be the first by an immediate member of Kim Jong-un's family, Jang Song Thaek, an uncle of the current ruler, was part of a delegation in 2002. He was executed last year on the orders of Jong-un.