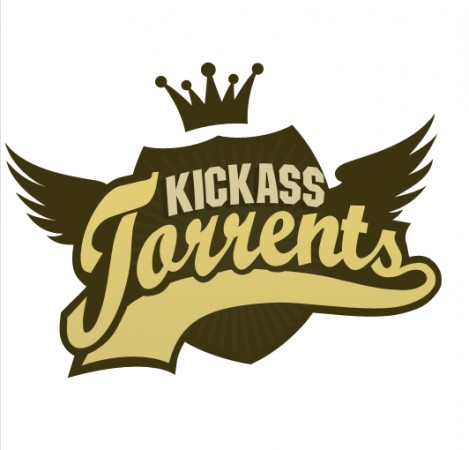 Following the shutdown of the world's most popular torrent site, Kickass Torrents, and all of its domains, internet users find themselves in a tricky situation. The first instinct after any torrent site is taken down is to look for a mirror or a clone, but finding the right one is a challenging task.
After the authorities took down Kat.ph and other Kickass domains, a lot of clone sites were released, one of which was also operated by ISOHUNT – another popular torrent site. But not all torrent clones shared the same interest as Kickass Torrents, hence, making users a potential target for scams and cheats.
One of the popular Kickass Torrents mirror was Kat.am, which for so long served the purpose of delivering pirated content to netizens. The mirror was briefly suspended after the Motion Picture Association lodged a complaint against the site. But the opportunity was quickly seized by scammers, who picked up the domain name for registration and re-released Kat.am.
Now, Kat.am looks just like it was prior to the suspension, but it is asking people to sign up for an account with a credit card before trying to download anything. This is a big warning sign to stay clear of the site, even though it says "Free Account Required," but asks for credit card details after redirecting users to a suspicious site.
There is no denial in the fact that this is a way for scammers to target users. But if you fall prey to such scams and sign up with your bank credentials, be prepared for some disappointment and a possible loss. Those who are new to the torrent community are the easy targets, but it must be noted that a legit torrent site wouldn't ask for your bank details.
The torrent community has been besieged by such clone sites after two of the biggest torrent sites, Torrentz and Kickass Torrents shut down. While some users are losing hope in the torrent community, there are those who are constantly on the hunt for an alternative. There are a few torrent sites that are still working, but not sure for how long. They are:
The Pirate Bay
ISOHUNT
EZTV
Mininova
Toorgle
Lime Torrent
1337x.to
RARBG
Extra Torrent