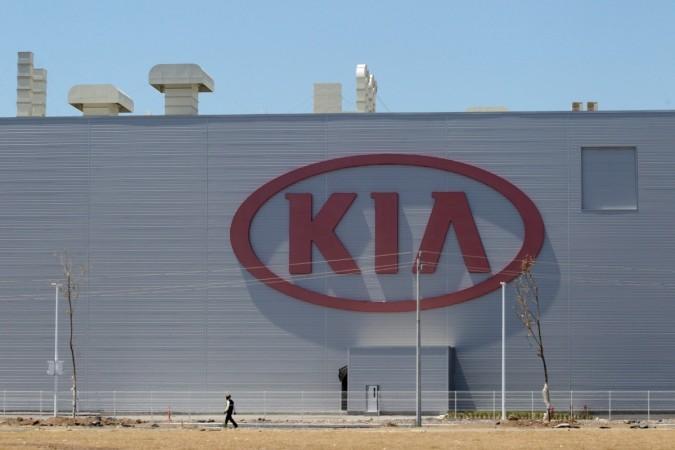 The Andhra Pradesh government has reportedly offered about 600 acres of land in the district of Anantapur to South Korea's Kia Motors Corp to set up its first factory in India.
Toyota may seek Suzuki's help in cracking Indian car market
The automaker, which is an affiliate of Hyundai Motor, is likely to soon finalise the site, Reuters reported, citing sources. Earlier, Maharashtra and Gujarat were also in the race to woo Kia Motors for the factory.
Amid concerns that sales to the US could be hit as President Donald Trump pursues protectionist trade policies, the automaker has been looking for new business avenues. At the same time, Kia wants to speed up efforts to start production in India, one of the fast-growing car markets in the world.
After Maruti Suzuki, Hyundai is the No.2 automaker by sales in India and has been consistently reporting growth. Hyundai and Kia Motors together are the world's No.5 car maker.
Kia Motors is planning to start manufacturing at the plant from July 2019. The company will produce small sedans and small sport utility vehicles (SUVs) in India, hoping to leverage Hyundai's supply chain network in the country.
Kia Motors CEO Park Han-woo told Reuters that the automaker was in the process of picking a site for an Indian factory, but did not give any details on location.
"Preparations are going well. We are ready to break ground on the factory anytime," he said.
When the production starts in India, Kia Motors would have to compete with Tata Motors, Toyota, Honda Motor and others, apart from Maruti Suzuki, the largest carmaker in India.
Last week, two Japanese automakers – Toyota and Suzuki – were set to announce an agreement wherein Suzuki would have access to Toyota's R&D expertise, while Toyota was expected to seek Suzuki's help in cracking the tough India car market.