Shillong, a picturesque hill station in Meghalaya, had literally turned into a war zone for the last few days due to the protests and violent clashes following an altercation between a Khasi boy and Punjabi women.
The entire city came under seize and a curfew was ordered and mobile and internet services were snapped. Experts say that tension was brewing in the city between these two communities for a long time. The locals are protesting against illegal settlers.
According to reports, the altercation started when a boy, who was on a government-run bus that was being driven by a relative, was assaulted by some residents of Them Iew Mawlong following an altercation with a woman.
Another account said the altercation was over the manner in which the bus had been parked in the locality, obstructing residents from fetching water from a public tap. Soon, the violence spread like wildfire and the peaceful city turned into a mayhem. Several shops were torched, vehicles burned and more than 10 people, including a policeman, were injured.
A petty incident snowballed and at last, Indian Army was called to instil peace within the city. "Requisitioned by the state government, Army troops held flag marches and rescued about 500 people, including 200 women and children," Ministry of Defence spokesperson Ratnakar Singh told PTI.
Meghalaya Chief Minister Conrad Sangma held a high-level meeting with the home minister and had asked the people to avoid violence and bring back peace and tranquillity in the capital city.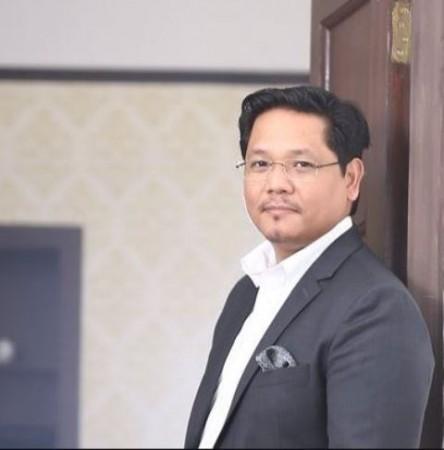 Punjab CM Captain Amarinder Singh had expressed his concern and also had a chat with his counterpart in Meghalaya.
According to a local news portal, 3 CRPF jawans were injured in the violence. The trade and business of the city were badly hit due to the violence which gripped the hill station. The trade unions had also asked the locals to maintain peace. After Kashmir, now its Shillong which has witnessed mass stone pelting.
Kiren Rijiju, the Minister of State for Home Affairs, had condemned the incident and a member of the National Commission of Minorities is stationed at the Scotland of the East.
The hill city is limping back to normalcy and the city is likely to be normal from Tuesday following government's assurance on the chargesheet of the accused over assaulting Khasi youths at Punjabi Lane and formation of a high-level committee to deal with the issues of the relocation of the residents in the locality.