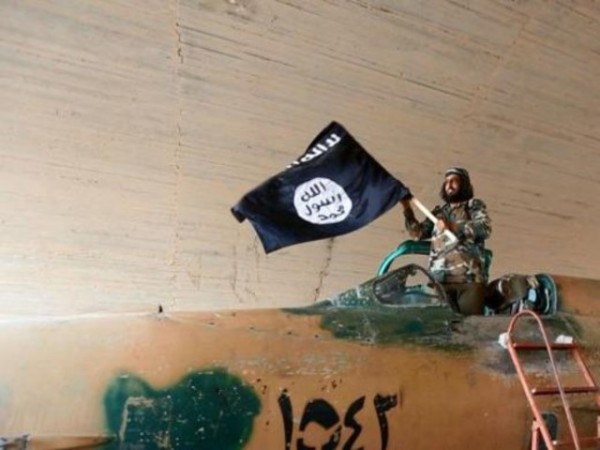 The US Special Operations forces killed a key commander of the Islamic State of Iraq and Syria (ISIS) -- Abu Sayyaf -- in an overnight raid on Friday-Saturday in eastern Syria, media reports said on Sunday.
A report quoted the US government officials as saying that the American Army's elite Delta Force commandos had the major success by "securing intelligence on how the terror organisation operates, communicates and earns money".
Abu, the leader in charge of the ISIS's oil and gas operations, was killed in a heavy firefight when he resisted capture during the raid at al-Omar, US Defence Secretary Ash Carter said in a statement.
Abu's Iraqi wife Umm Sayyaf was captured during the raid and she was being held in her country.
According to reports, a team of special commandos slipped across the border from Iraq under cover of darkness on Saturday and were backed by troops on board Black Hawk helicopters and V-22 Osprey aircraft.
Abu Sayyaf, whose real name was still not known, was killed as he tried to engage the troops, a report quoted an American official. All the soldiers involved in the operation returned safely.
The raid was ordered at the direction of President Barack Obama, the American media reported.