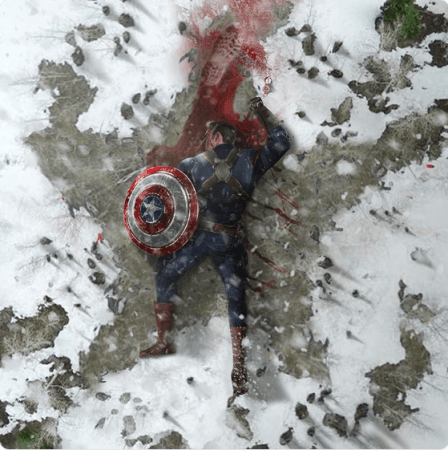 Fans of Marvel Cinematic Universe and X-Man franchise will be glad to know that for the first time in months, we have an update about the Marvel's Phase 5. The next phase in MCU is going to bring new superheroes and at the same time, there might be some sort of crossover in future films — maybe a Deadpool-Wolverine movie?
Marvel Studios' head Kevin Feige recently talked about the merger of Disney and Fox. While speaking on Variety and iHeart Radio's Playback podcast, Feige stated that things are looking very good for future films.
Feige stated that as of now, he has not been given the official confirmation to start developing MCU stories that will feature Deadpool and other X-Men characters but things are indeed shaping up.
"We've been told it's looking very, very good and could happen in the first six months of next year," he explained. "The notion of the characters coming back is great."
Meanwhile, Kevin Feige also talked about the Avengers: Infinity War movie's climax sequence. During the final scenes of Avengers 3, it was shown how Thor has finally managed to make a weapon strong enough to put an end to Thanos.
At the same time, on Wakanda, Thanos had managed to kill Vision to acquire the last and final infinity stone. When Thor attacks Thanos and instead of going for his head, he stabs his heart, Thanos simply looks at him and snaps his finger — by doing that, he killed half the Universe including several superheroes like Spider-Man, Black Panther, Star-Lord, and Dr. Steven Strange.
While speaking on the podcast, Kevin Feige talked about these heart-wrenching sequences and how they managed to pull it off.
"We did Infinity War and Endgame at the same time, but those have been the longest gestating movies we've ever made," said Feige. "Four years now, almost five years. And it was always about delivering on the promise that we had set up. And the way the world received Infinity War was amazing, it was exactly what we wanted."
Kevin further stated that in several movies, at the end the good guy wins but what would happen if for once the villain actually wins at the end and how the protagonists are going to react on such event. This is what they wanted to achieve with Infinity War.