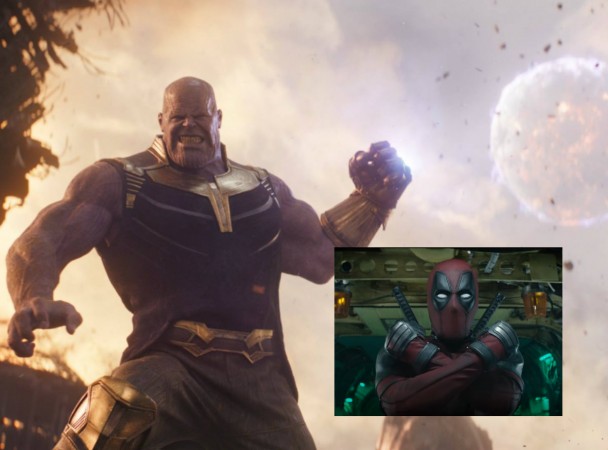 Marvel Cinematic Universe and X-Men franchise are soon going to become a family. Disney's CEO recently confirmed a merger between Disney and Fox. Fans are now wondering if the upcoming Avengers movie will feature characters from the X-Men world and more specifically Deadpool, who made some incredible changes in his own timeline in the second part.
While speaking to The Hollywood Reporter, Disney CEO Bob Iger confirmed that, as and when a Disney-Fox merger will take place. As per Iger, Marvel Studios and Kevin Feige would take the lead on the Fox franchise. When it was asked if Feige will oversee everything, Iger responding by saying:
"I think it only makes sense. I want to be careful here because of what's been communicated to the Fox folks, but I think they know. It only makes sense for Marvel to be supervised by one entity. There shouldn't be two Marvels."
In the last few months, several Avengers theories have surfaced. Most recently, it was speculated as of how Captain Marvel will save Avengers in Infinity Wars sequel. Now, if the merger goes down in the coming time, will the upcoming Marvel films feature X-Men characters?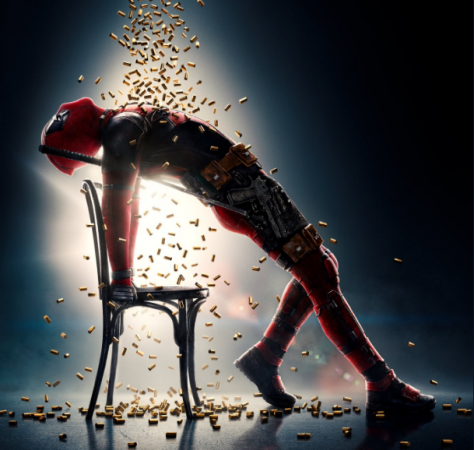 As fans of Deadpool movie remember that during the mid-credits sequence of Deadpool 2, Negasonic Teenage Warhead and her girlfriend Yukio repairs Cable's time-traveling device for Wade Wilson. Wilson aka Deadpool uses the time-traveling device to save the lives of Vanessa and X-Force member Peter.
At the same time, he killed both X-Men Origins: Wolverine's version of Deadpool and actor Ryan Reynolds while he is considering to sign the lead role in the Green Lantern movie.
So, if the merger between Disney and Fox takes place, are there any chances that Deadpool will use the same time-traveling device to help the Avengers in their fight against Thanos? When in the interview, this was asked to Iger, he said that Kevin has got a lot of ideas and "I'm not suggesting that's one of them. But who knows?"
Avengers 4 is slated to release on April 26, 2019, and the possibility of Deadpool appearing in the movie seems pretty slim. But at the same time, Infinity Wars has proved that anything can happen at the last minute.