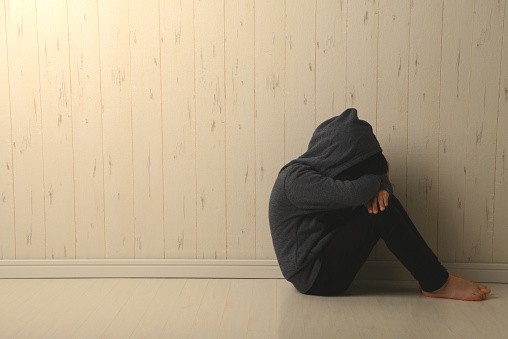 In a shocking incident that has come to light in Kerala's Malappuram district, a 36-year-old woman has been arrested for raping her nine-year-old nephew for a year. The minor boy revealed his ordeal when he was being treated at a hospital.
The hospital authorities immediately informed the matter to the police, The Times of India reported.
The boy had told a doctor that the woman's family had a dispute with his parents and that she abused him for a year. He further said that the woman lived near his house at Thenhippalam village.
The police have registered a case under various sections of the Indian Penal Code and Protection of Children from Sexual Offences (POCSO) Act for aggrieved sexual assault. The police said that they are investigating the "family dispute angle" which may have led to the repeated assault of the boy.
The Kerala Police had recently arrested a woman from Ernakulum district for allegedly raping a boy suffering from cancer.
Are India's child sexual abuse laws still toothless?
Although the central government has strengthened the laws for the protection of children under 18 years of age from sexual abuse, 53 children have reportedly been sexually exploited. In a majority of the cases, the abusers are known to the victim or their families.
The new rules, which were passed in 2012, recognised the exploitation of male children and child pornography as punishable offences and has also designated special courts for speedy trials of such cases.
Even then, a report compiled by the National Crime Records Bureau in 2017 mentions that a child is sexually abused in India every 15 minutes, which shows the poor track record of the implementation of child abuse laws and their court trials.
A pilot study conducted by Nobel laureate Kailash Satyarthi talks about the irreversible psychological damage that the sexual abuse can do to the child victims. Kailash, while lambasting at the poor management of the child abuse cases by courts, has called for a constitution of National Child Tribunal to fast-track such cases.
Pertinently, over 90,000 cases related to child sexual abuse are pending in various courts across the country.