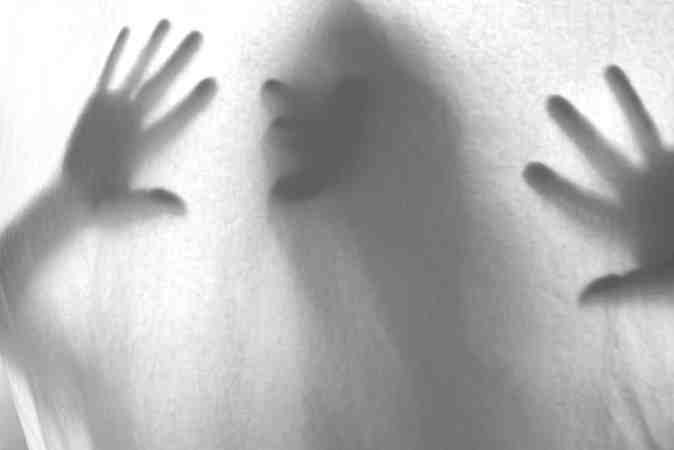 A 56-year-old Sunday school teacher for a church at Ernakulam in Kerala was remanded to judicial custody for allegedly sexually abusing a teenage boy, police said on Saturday.
Suresh had allegedly made physical advances on the 16-year-old boy thrice since December 2015. The mother of the boy filed a complaint after the third attempt at molesting the boy.
"The teacher has been charged under the Juvenile Justice Act and for forcing the teenager into homosexuality," police told NDTV.
Suresh, who was arrested on Friday, took classes at a Sunday school attached to a Syrian Jacobite Church near Kothamangalam in Ernakulam district.
He has been charged with IPC Section 377 (Unnatural offences) and the Protection of Children from Sexual Offences Act (POCSO Act). He was remanded to 14-day judicial custody, DNA reported.
Suresh reportedly lived close to the boy's house and had tried attacking him before.
Four children are sexually abused in Kerala every day, state crime records bureau data released in July said. The number of sexual offences against children has increased three-fold in the state in three years.
In Ernakulam alone, over 122 cases under the POCSO Act were registered until July. Despite high rate of complaints, many of the accused are acquitted, according to the state commission for protection of child rights (SCPCR) data.
Almost 4,000 cases were registered in Kerala between November 2012 and December 2015 under the Pocso Act. Only 53 were convicted, including 11 in Ernakulam.