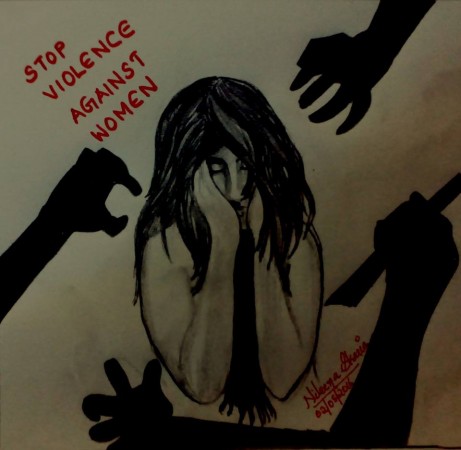 The post-mortem report of the 29-year-old student who was found dead at her house near Perumbavoor in Kerala on April 28, reveals that she was brutally and sexually assaulted before she died, similar to the infamous 2012 Delhi gang-rape.
According to a latest report by Mathrubhumi, Jisha was beaten savagely by a stranger/strangers using a sharp weapon that pulled out her intestines. More than 30 injuries were found on her body. As per the autopsy report, two sides of her chest were pierced to almost two inches deep using a sharp knife. She was also struck in the genitals with an iron rod. A severe injury on her head is cited as the main reason of her death. The post-mortem report will be handed over to the police officials on Tuesday.
Here is how to financially help victim's family
Read latest news: 2 suspects detained
The investigators have remained clueless even one week after the brutal incident, which is being called as the Nirbhaya case of Kerala. Many social media users have been requesting the police and the government to take proper measures to find the person, who brutally killed the student.
The law student was found dead by her mother Rajeswari at their house in Rayamangalam panchayat on Thursday night after she returned from her daily work. The deceased is survived by her married sister and her father, who has been living separately from the family for years.