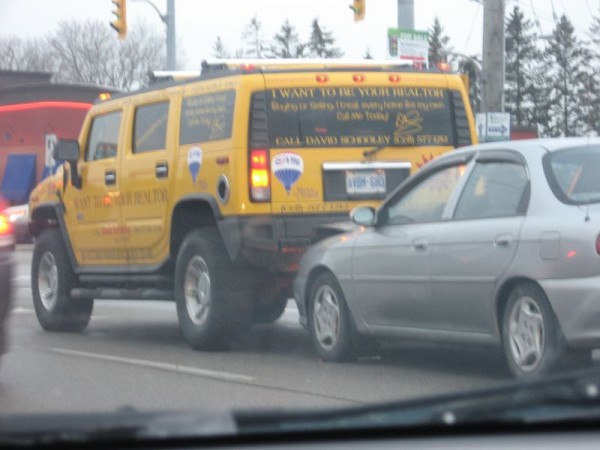 A security guard who suffered multiple injuries last month after being intentionally hit by a businessman with his SUV, has died.
The incident happened in Thrissur, when 39-year-old Muhammed Nisham rammed his Hummer into 47-year-old Chandrabose, pushing him to a wall and then beat him with an iron rod, all because there was a delay by Chandrabose in opening the gate of his apartment complex. He stopped only when others living in the gated community intervened, according to NDTV.
Chandrabose suffered multiple fractures, especially in ribs and forearms and was admitted to a hospital in Thrissur, where he died.
Nisham was arrested on 29 January, the day the incident happened, and a case was registered under section 307 of the IPC against him for attempt to murder. He is already facing 10 police cases, of which many are said to have been settled outside the court.
The businessman, who owns a tobacco company, was in the news in 2013 after he allowed his nine-year-old son driving a a Ferrari in his apartment complex (Sobha City). He uploaded videos of the same on YouTube, sparking outrage.