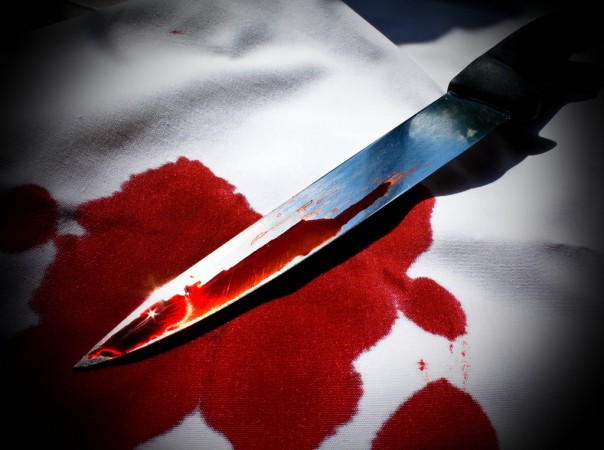 A Rashtriya Swayamsevak Sangh (RSS) worker accused of murdering a Muslim convert was brutally stabbed to death by a group of unidentified assailants in the early hours of Thursday in Kerala's Malappuram district.
SDPI activist hacked to death in Mangalore; police force deployed to contain tension
According to police, the victim, who has been identified as 30-year-old Vipin from Tirur, was attacked at around 7 am.
Vipin, who bore several stab wounds, was rushed to the government hospital in Tirur where he was declared dead. With the latest addition to the spate of political killings in the state, tension has gripped the area.
Vipin who was out on bail was one of the accused in the Kodinhi Faisal murder case.
On November 19, 2016, 31-year-old Faisal Pullani, who was previously known as Aneesh Kumar, was murdered for converting to Islam. He was murdered just a day before he was to return to the Middle East where he was working.
His body was found in a drain at Farooq Nagar in Kodinhi. Faisal had been receiving death threats after converting to Islam.
The police had arrested 12 BJP-RSS activists in connection with Faisal's murder. Faisal's brother-in-law K Vinod was also arrested. Vinod, an active worker of the Vishwa Hindu Parishad, had earlier threatened Faisal of serious consequences if he thought about changing his religion.
Vipin was released on bail a few days ago.
Meanwhile, a police team has been deployed to keep a vigil in the area.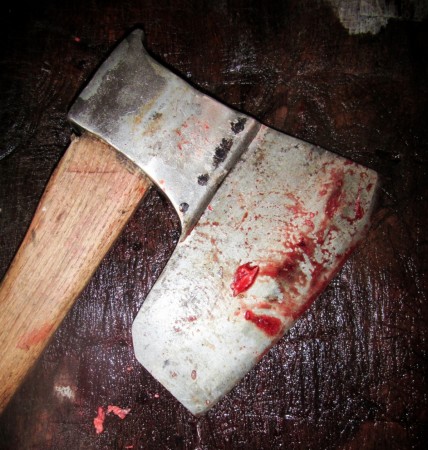 Earlier on August 2, another accused of the Kodinhi Faisal murder case, Thayyil Lijeesh, was also attacked by an unknown gang. Following which, the RSS outfits had organised a protest rally.
Though it is not known whether the attack on Vipin and Lijeesh were cases of revenge, Kerala had witnessed such incidents earlier.
On Friday, May 11, an RSS-BJP worker who was the 12th accused in the murder of CPI (M) worker Dhanraj, was hacked to death by unidentified assailants near Payyannur in Kerala's Kannur district.