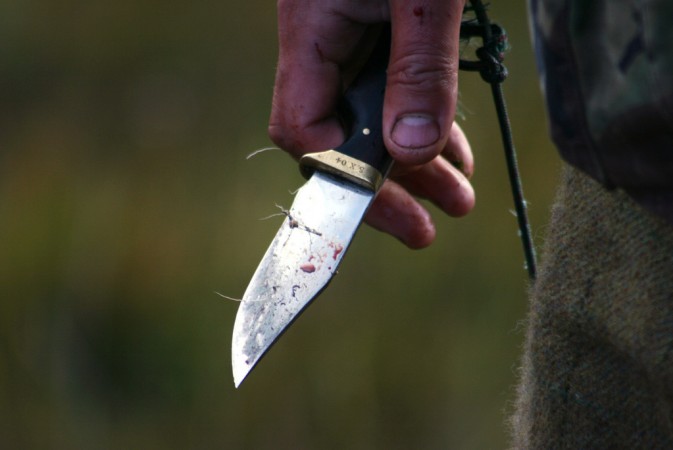 MK Nasser, one of the main accused in the case of Kerala professor TJ Joseph's right palm being chopped off, has surrendered at the National Investigation Agency (NIA) court in Kochi, Kerala, on Friday, 6 November.
The accused told the media he had been in Kerala itself for the past four years.
Joseph, a former professor of Malayalam at Newman College in Thodupuzha, was attacked by activists of Muslim outfit Popular Front of India on 4 July, 2010, while he was on his way home with his family from church.
They reportedly attacked the professor for apparently preparing a question paper with blasphemous content 'insulting' Prophet Muhammed.
Meanwhile, in connection with the controversial case, the NIA court had sentenced 10 of the accused — Jamaal, Muhammad Shobiin, Shamsudeen, Shanavas, KM Pareeth, Yunas Aliyar, Sajeer, and KM Kazim — to eight years in prison.
Three other accused — Abdul Latheef, Anwar Sadiq and MM Riyaz — who helped the culprits were sentenced to two years of imprisonment.