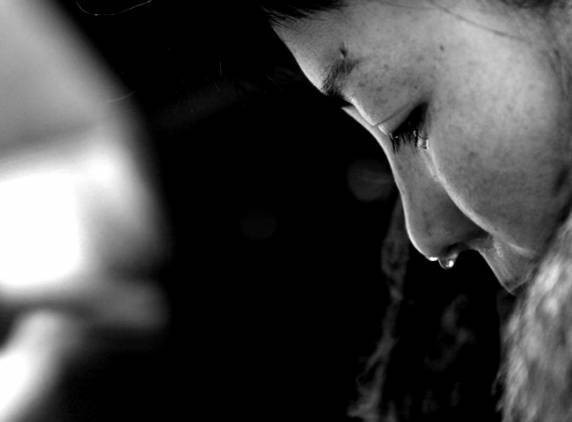 A private firm in Kerala has been temporarily closed down from Wednesday midnight following allegations that the lady supervisors of the company strip-searched 15 women employees to find out who was menstruating after they had found a used sanitary napkin in the bathroom.
"The unit has been shut temporarily as the working atmosphere has been disturbed. We want any wrongdoers to be punished and are fully cooperating with the probe, both by the police and the SEZ," The Hindu quoted company managing director CYA Rahim as saying.
The women employees filed a complaint against three women who allegedly strip-searched them over a used sanitary napkin found in the company bathroom. Supervisor AN Beena, assistant supervisor Biji M Paul and cleaning staff Prameela were suspended until the inquiry is over.
The incident had occurred on 10 December at Asma Rubber Products Private Limited in Kochi's Special Economic Zone. Following the alleged harassment, the women filed a complaint alleging that they were taken to a room and strip-searched to find out who was menstruating and had thrown the used napkin in the bathroom.
Kochi police's women cell started investigating the incident on Monday after a case under section 354 of IPC (outraging a woman's modesty) was registered last week.