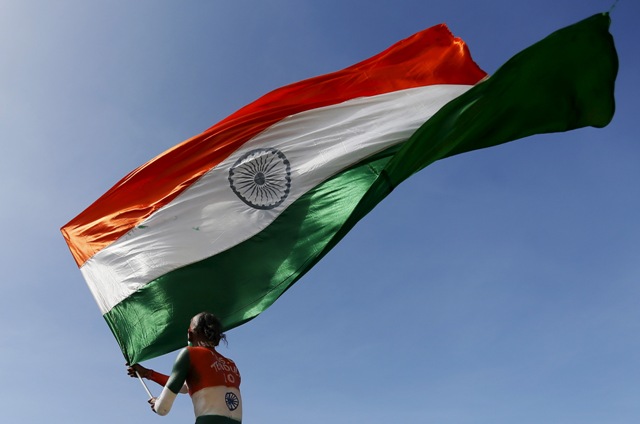 The Kerala Police on Tuesday withdrew its decision to book Malayalam writer and theatre artist Kamalsy Prana for sedition after he was arrested for "disrespecting" the national anthem in a Facebook post. Instead, activist K P Nadir was booked under the Unlawful Activities (Prevention) Act (UAPA), only to be released later.
Prana was arrested on Sunday following a complaint filed against him by a BJP worker alleging that the writer insulted the national anthem on Facebook by posting an excerpt from his new novel, Smamashanangalude Notepusthakam. Nadir was arrested on Monday from the Kozhikode Medical College, where he had gone to meet Prana, for allegedly distributing pro-Maoist pamphlets in Kannur in March this year, the Indian Express reported.
However, CPI (M) State Secretary Kodiyeri Balakrishnan criticised Nadir's arrest by the police and said that UAPA should only be applied to terrorist activities.
"The government should take strict action against those police officials, who are acting against the police policy. The sedition charge framed against the writer in the national anthem issue would give a wrong message to society. It was the previous Congress government that framed UAPA charge against Nadir. The Left government should review that case," Balakrishnan was quoted by the Indian Express as saying.
Kerala Chief Minister Pinarayi Vijayan said that no individual should be charged with sedition in cases that involve the national anthem and that the police should take action based only on the Supreme Court's directive.
Nadir was eventually released by the police who said that they had arrested the activist only to record his statement. Kerala Police Chief Loknath Behera insisted that Nadir was not arrested but "taken into custody'' and that sedition charges against Prana would not stand legal scrutiny.
However, BJP State President Kummanam Rajasekharan criticised Vijayan's decision to release the accused saying that by doing so, he had violated oath of office.