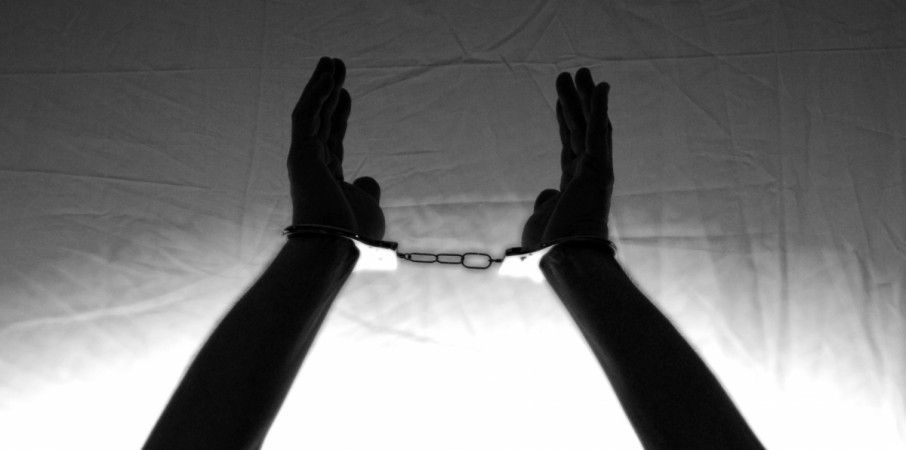 The Kerala Police have arrested a man from the Malppuram district in the state, and claimed he was circulating child pornography to nearly 1 lakh people through a mobile app.
The cops have claimed that this is a big breakthrough in their investigation as they crack down on a paedophile ring that may have had its roots in the state.
The police have also said that this may be the first of many more such arrests to come as their probe progresses.
Sordid actions
The suspected child porn racketeer has been identified by the police as 24-year-old K sharaf Ali, a Master of Computer Application (MCA) graduate.
The police say Ali used to gather the pornographic content from various sources on social media, and transmit them on a specific channel on Telegram — an app whose channels were once used by the Islamic State group, or Isis, for communication. Ali closed the channel on November 28 after sensing trouble, the cops said.
A Hindustan Times report quoted a senior police officer as saying: "We have been tracking him for the past six months. Some of the videos were really disturbing involving two- to five-year-old children. We have identified some of the sources from where he procured these videos."
He added: "Besides the group, Ali had four different groups...with over 5,000 followers in each group. Only the admin was allowed to upload videos. We have to find out how he managed returns."
Police action
Interestingly, it was a medical transcriptionist who helped the police crack the case after he gained administrative rights to Ali's Telegram channel, according to the HT report.
Ali, meanwhile, has been slapped with various charges under the Protection of Children from Sexual Offences (POCSO) Act and the Information Technology Act.
He has also been sent to two weeks of police custody, where the cops are likely to grill him on what he received in return for circulating the child porn content, and the channels through which he received them.