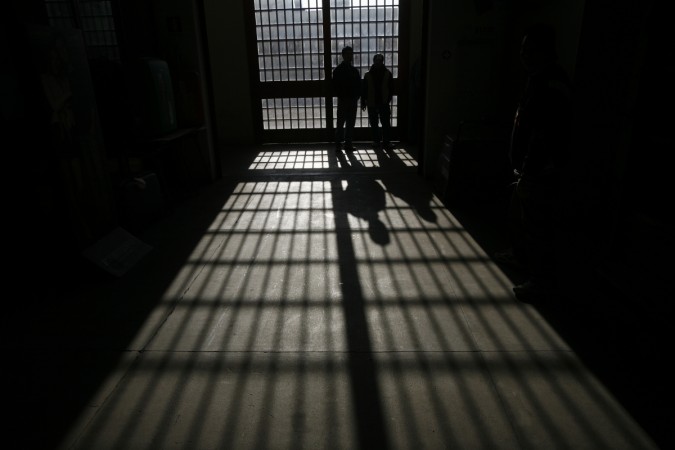 Three students of Al Qamar College of Nursing have been sent to judicial custody for 14 days in connection with the alleged ragging that took place in the college hostel at Gulbarga in Karnataka. Kollam-based Lakshmi, Athira from Idukki and Krishnapriya were taken into custody by Kalaburagi police on Friday evening and were produced before the magistrate at his residence late on June 24.
Krishnapriya has been admitted to a hospital due to health issues, while the investigators are yet to trace the other accused, Shilpa, who hails from Ernakulam, and Joe. According to Kalaburagi police, the senior students have admitted of ragging the 19-year-old Aswathy by asking her to sing and dance, but denied forcing her to drink the bathroom cleaning liquid. The investigators have also registered a case against the college authorities.
Also read: Aswathy to be adopted by JDT Islam; nursing college may lose accreditation
However, Aswathy had accused the five seniors of forcing her to drink phenyl in an alleged ragging incident that took place at the hostel on May 9. Following this, the nursing student, who hails from Edappal in Kerala, was admitted to Basaveshwara Hospital in Gulbarga for five days, before being sent back home on May 15. The student is currently undergoing treatment at Kozhikode Medical College. Her food-pipe has been severely burnt and she has been put on intravenous fluid supplements.
If found guilty, the police will file case against the accused students under Section 116 of the Karnataka Education Act, 1983 that prohibits ragging and attracts imprisonment of up to one year. Meanwhile, the National Human Rights Commission has issued notices to the Chief Secretary and the Director General of Police in Karnataka as well as the District Collector and the Superintendent of Police in Kozhikode, to take action in the matter within four weeks.