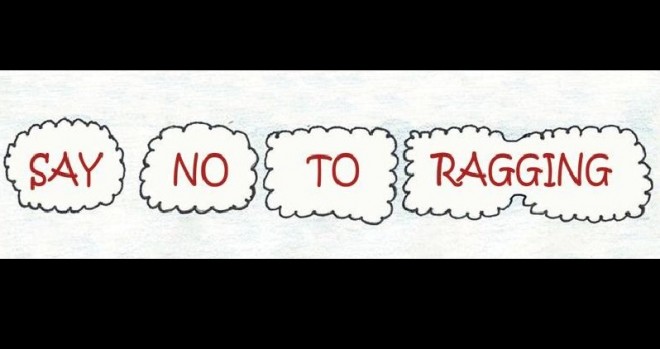 A 19-year-old Kerala student was allegedly forced to drink cleaning liquid by her seniors as part of ragging in a nursing college in Karnataka. First-year student Ashwathy, who hails from Edappal in Malappuram, was later admitted to Kozhikode medical college following the incident on May 9.
The latest report suggests that Aswathy was forced to drink phenyl by eight Malayali seniors. The student was later taken to a hospital in Karnataka after she vomited blood. However, she was also shifted to hospitals in Edappal and Thrissur after her condition did not improve. The girl claimed that she was asked to drink phenyl mixed with acid, following which her oesophagus was severely damaged.
Also read: Aswathy to be adopted by JDT Islam; nursing college may lose accreditation
"They used to call us to their rooms and asked to do many things. Many of us were not obeying them and teased us. They didn't even allow us to eat properly and close the windows at night. They didn't allow us to leave home even during vacation. They forced us to drink toilet cleaner and put their fingers inside our mouth to vomit. Later, I was admitted to hospital and remained in ICU for 5 days in Bangalore (translated)," Aswathy told Asianet News.
It is reported that Aswathy is a student of Al Qamar Nursing college in Gulbarga, where she joined five months ago and allegedly faced ragging since then.
However, when International Business Times, India, contacted the college administration, it said Aswathy consumed the cleaning lotion by herself as she was unhappy due to some family issues. "Since it is not a case of ragging, we haven't taken any action against the seniors," a spokesperson of the college told IBTimes.
Watch the video report here: